clutch repairs and replacements
Repair. Maintenance. Service. Since 2001
If you drive a vehicle with a
manual transmission
, you likely take it for granted that the clutch will function. Take a moment to consider what would happen if your vehicle's clutch did not respond in the appropriate manner. You would not be able to shift gears and you would have to veer off the side of the road while dodging other vehicles and objects. Your vehicle would be stuck in the position where it came to a stop until a tow truck arrives. After all, a failed clutch means you can't re-start the engine or make any sort of headway beyond first gear. This is the nightmare scenario that stick shift operators rarely consider. If you are proactive, you can prevent it from becoming reality.
Clutches Do Not Last Forever
Though the quality and lifespan of the typical clutch has improved over the years, it will not last forever. If you have driven your vehicle in excess of 20,000 miles, you should have its clutch inspected at least once a year. Though many clutches will last upwards of 100,000 miles, the potential for malfunction certainly exists.
A clutch's friction disc thins with each press. This thinning of the friction disc causes the pressure plate's release levers to head toward the release bearing, causing the clutch to suffer a decreased operational clearance. In layman's terms, this "gear-head" language means your vehicle's clutch will eventually need to be adjusted or replaced.
If you learned how to drive a stick shift on your current vehicle or taught someone else with the vehicle, the clutch has likely been over-pressed. Over-pressing the clutch is a common reaction of manual transmission "newbies" who are hesitant to make a mistake. If this is the case with your vehicle, a regular clutch inspection becomes even more important.
Prevent a Catastrophe With a Clutch Inspection
Have an experienced auto mechanic inspect your vehicle's clutch and you will be able to operate your vehicle in total confidence. This is the peace of mind every driver needs and deserves. An automotive technician will inspect and modify the clutch's linkage mechanism to ensure its integrity. A knowledgeable mechanic will also be able to tell if your vehicle's clutch pedal has insufficient free-play that causes the throw-out bearing to rub against the pressure plate levers. This contact prevents the pressure plate from applying the proper amount of pressure and causes a weak disc clamping that results in clutch failure or a significant weakening of the clutch.
It is also possible for a clutch to have an excess of free-play, preventing the pedal from releasing the pressure plate. If this occurs, the gears grind against one another while shifting and cause extensive wear of the synchronizer. You can trust a savvy auto mechanic to identify the nuanced signs of these potential problems and prevent a potentially disastrous accident.
Take Note of These Clutch Red Flags
If you notice that your clutch feels a bit soft, it is an indication that it is on the brink of failure. Do not attempt to drive a vehicle with a spongy or soft clutch anywhere far away from home. Take it for a short spin around the block and focus on how the clutch feels. Pay close attention to how far you have to let it out for the gear to "catch". If it takes an extended press to function, it might be overly worn. Additional signs of an overly worn clutch include a burning smell, shifting difficulties, visible damage to the clutch, a jerking movement, odd noises, general slippage and changes in clutch pedal action. Contact us if you experience any of these vehicular issues.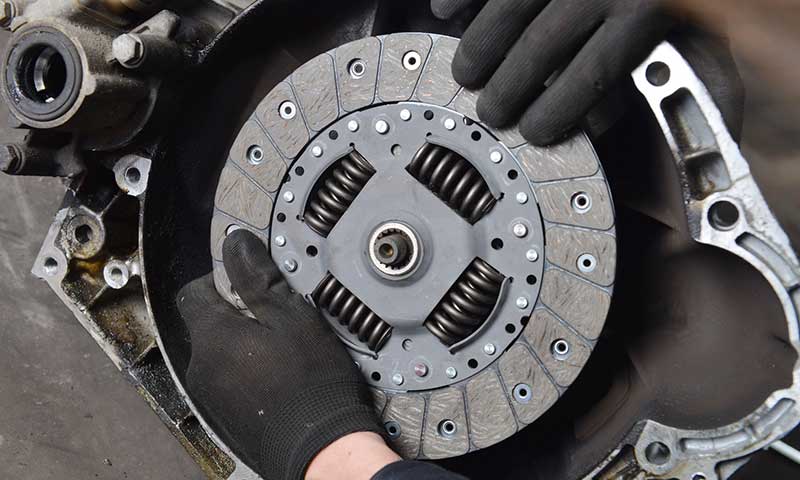 Clutch Repairs and Replacements at All Around Auto Repair
We have a lot to say about Clutch Repairs and Replacements and the importance of regular maintenance for your vehicle. See our articles below to learn more about how to keep your vehicle in it's best condition:
For most cars manufactured in the 21st century, the traditional auto tune-up has become obsolete thanks to computers, longer-lasting parts, and the modern fuel injection system. But don't be fooled: your car still needs regular maintenance! A car care checklist simply...
read more
Automotive Services
All Around Auto Repair provides maintenance for cars of all makes and models.  Our mechanics also service most types of recreational vehicles, boats, and motor homes.  We use sophisticated diagnostic computers to find out why your check engine light went on and identify any other problems with your vehicle.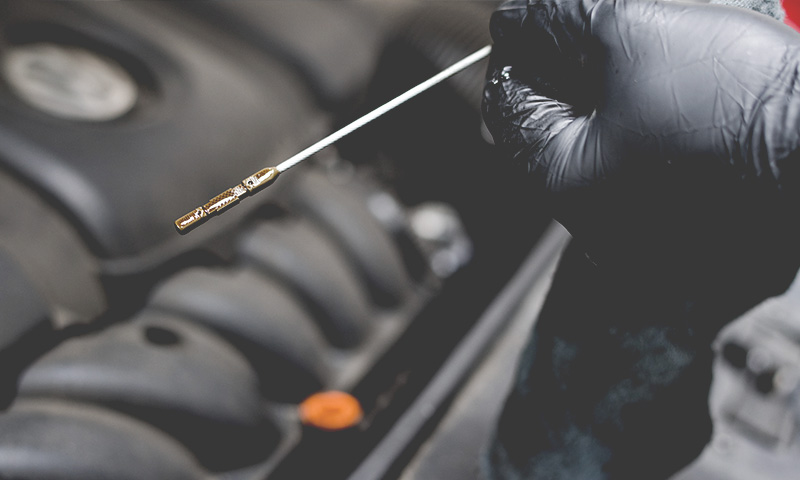 Oil Changes
A regular oil change lubricates your engine in the short term and provides long-term protection by actually cleaning your engine's parts as it goes about its business of taking you from point A to point B.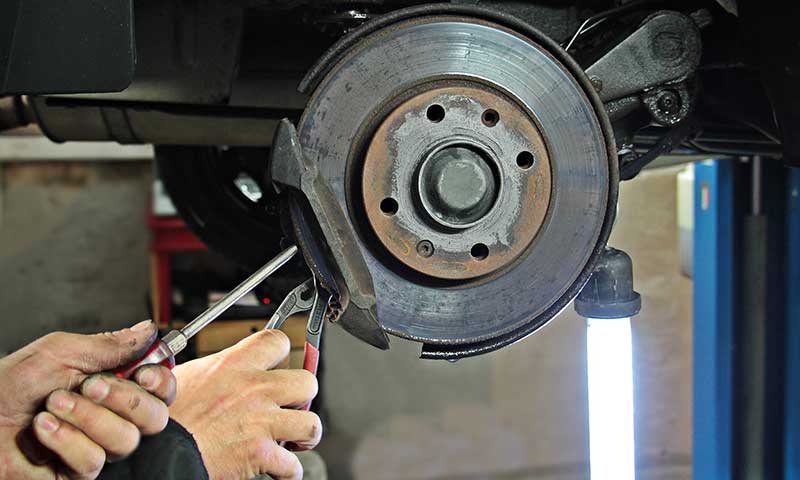 Brake Repairs and Replacements
Too many people think that brake problems either mean you need new brake pads or all new brakes. A smart auto mechanic can find other solutions. We love solving problems and educating our customers.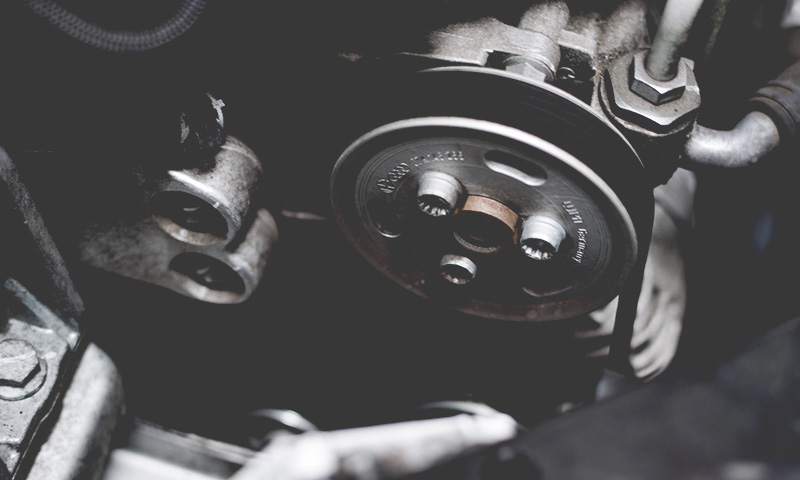 Inspections, Car Care  & Tune Ups
Slight vibrations in your steering wheel or brakes that grind and become less effective are surefire, though sometimes subtle, signs that you're overdue for a tune up. Don't wait for the check engine light.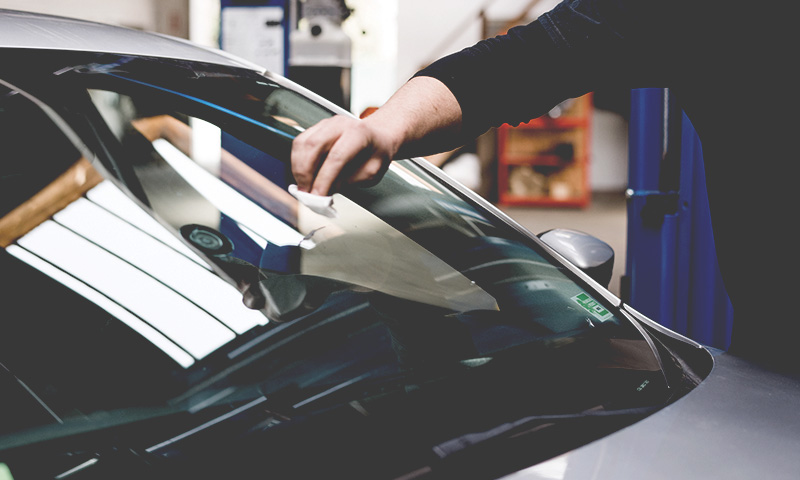 Scheduled Maintenance (30k/60k/90k)
Getting your vehicle serviced is critical to keeping your vehicle running smoothly and on the road for longer. You're probably already pretty familiar with the importance of getting your oil changed, but did you know that this is only one kind of car service that you can get?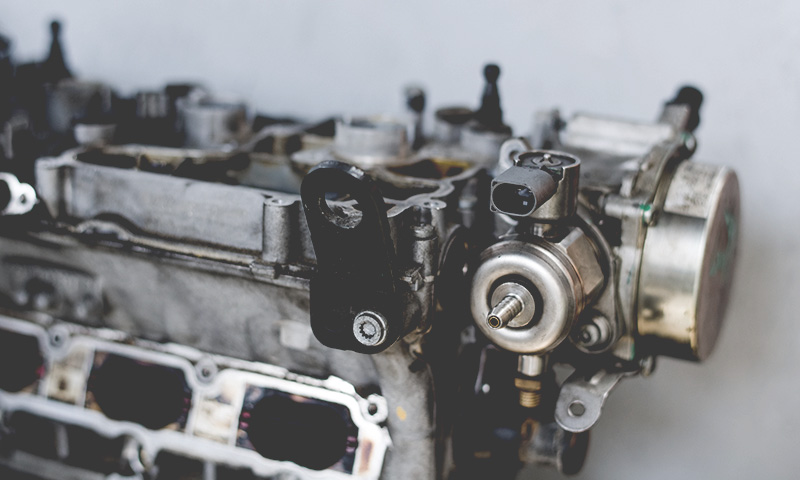 Engine Work and Overhauls
Whether you car needs some minor engine work, or a complete disassembly for an overhaul, All Around Auto Repair can help.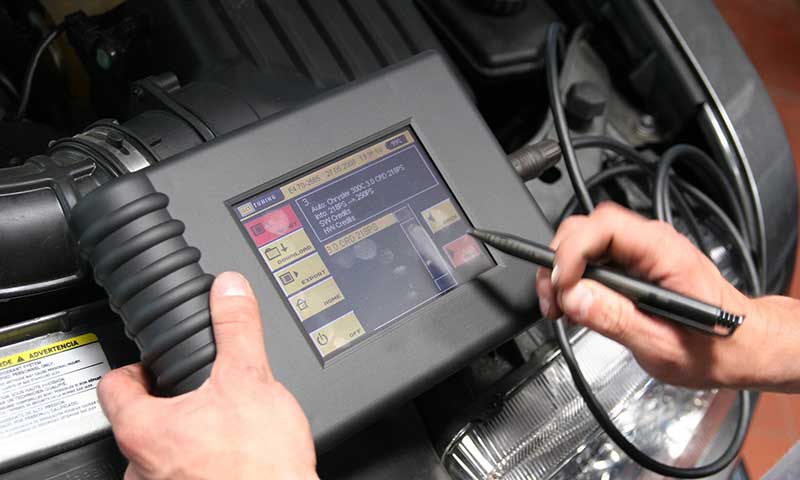 Diagnostic Tests
Without a doubt, diagnostics tools make life easier for all of us. Computers and sensors inside your car can alert you to trouble before something bad happens or significantly speed up the search for a solution.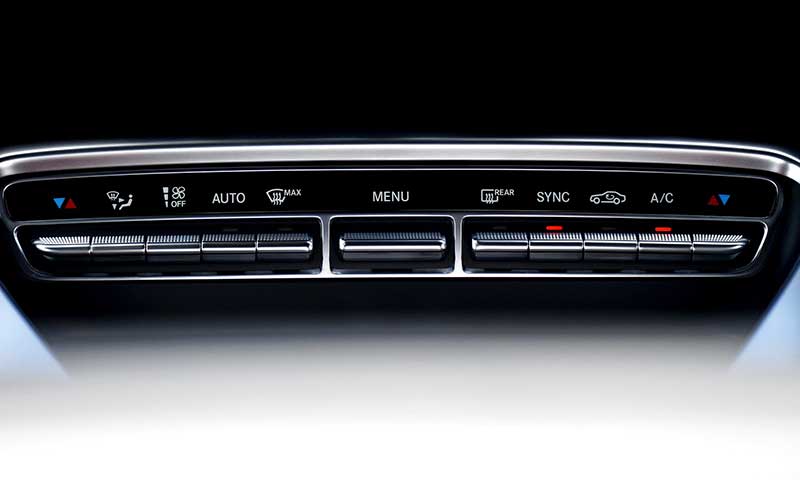 Air Conditioning Service and Repair
Auto experts say that the benefits of maintaining a comfortable temperature far outweigh the marginal increase in fuel economy that you'll get from being sweaty and uncomfortable by going a few degrees warmer.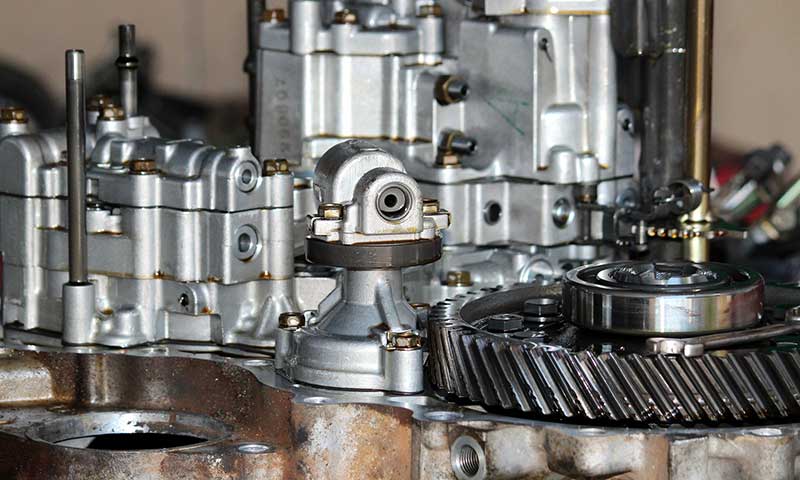 Transmission Service and Repair
Good transmission service and repair is essential for your vehicle because it will promote optimal performance and prevent the failure of the component.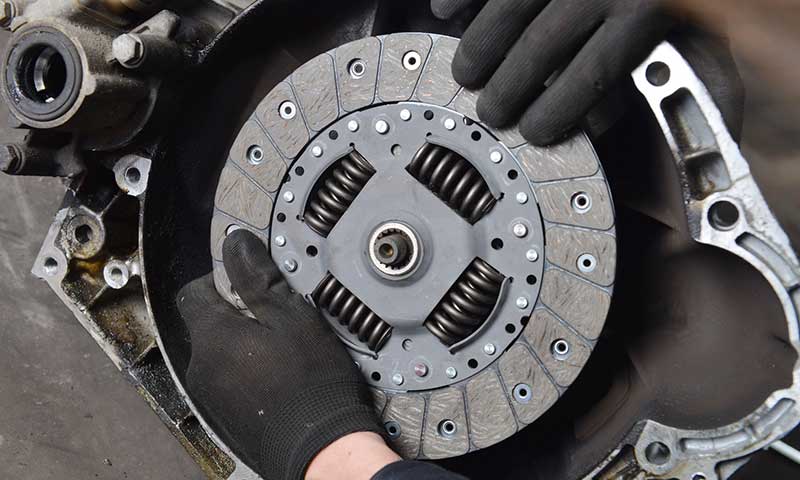 Clutch Repair and Replacement
Though the quality and lifespan of the typical clutch has improved over the years, it will not last forever. If you have driven your vehicle in excess of 20,000 miles, you should have its clutch inspected at least once a year.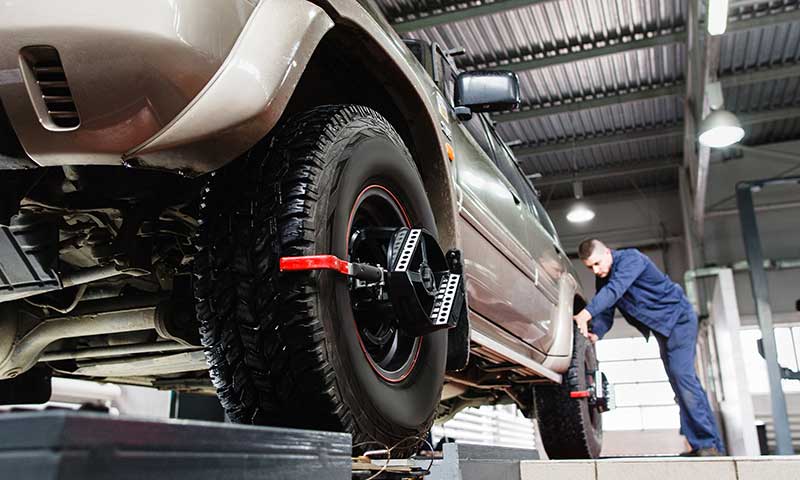 Wheel Alignment
Automobile wheel alignment is an essential aspect of car maintenance that every car owner should prioritize.
Full Service Auto Shop
Satisfaction Guaranteed