about our mechanic services
Repair. Maintenance. Service. Since 2001
Providing Expert & Honest Service For Over 20 Years
All Around Auto Repair, now in Santa Rosa, is one of Sonoma County's most reputable auto repair shop since it was founded in 2001. The owner, Dale Johnson, always strives to provide the best auto repair and auto maintenance services in the Santa Rosa, CA area.
Dale has provided automotive repair services for over 20 years and always enjoys helping customers in Sonoma County. He has experience servicing and repairing cars of all makes and models. Dale's commitment to quality service is the primary reason that he is ranked one of the leading mechanics in Sonoma County.
Dale and All Around Auto Repair take pride in serving our customers and giving them the highest quality of service.
Why Customers Choose Our Auto Repair Services
1. We care about our customers and their cars. We want our customers to feel safe driving their vehicle and happy with the services that we provide.
2. We offer free quotes to all of our valued customers.
3. We take pride in our work and are committed to delivering the highest quality of service.
4. Our customers get to personally know the mechanics that work on their vehicle.
5. We teach our customers how to take care of their vehicles so that they can stay safe and avoid costly repairs down the road.
6. We are honest professionals and always charge fair prices.
7. We live by the motto, "Test, don't guess". You will know that your vehicle will be in perfect condition when you take it to the road.
You should only work with the best mechanic when you run into problems with your vehicle. Our auto repair experts are committed to providing the highest quality services in Santa Rosa. Please don't hesitate to contact us when you need a car repair. We look forward to working with you.
Automotive Services
All Around Auto Repair provides maintenance for cars of all makes and models.  Our mechanics also service most types of recreational vehicles, boats, and motor homes.  We use sophisticated diagnostic computers to find out why your check engine light went on and identify any other problems with your vehicle.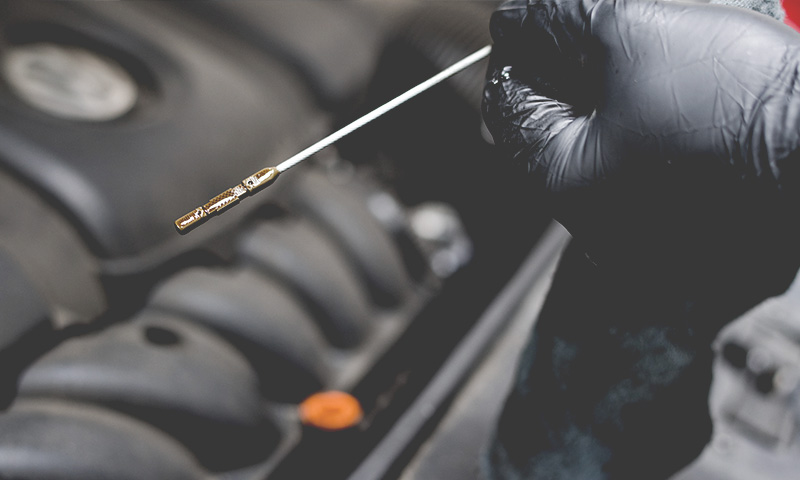 Oil Changes
A regular oil change lubricates your engine in the short term and provides long-term protection by actually cleaning your engine's parts as it goes about its business of taking you from point A to point B.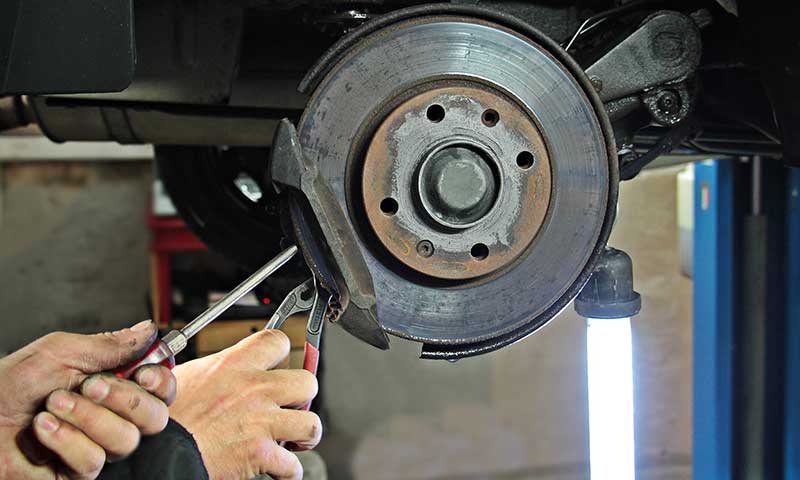 Brake Repairs and Replacements
Too many people think that brake problems either mean you need new brake pads or all new brakes. A smart auto mechanic can find other solutions. We love solving problems and educating our customers.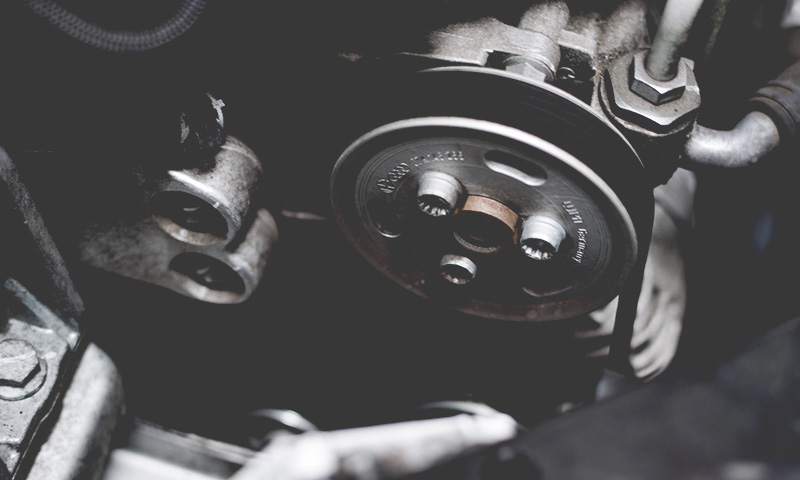 Inspections, Car Care  & Tune Ups
Slight vibrations in your steering wheel or brakes that grind and become less effective are surefire, though sometimes subtle, signs that you're overdue for a tune up. Don't wait for the check engine light.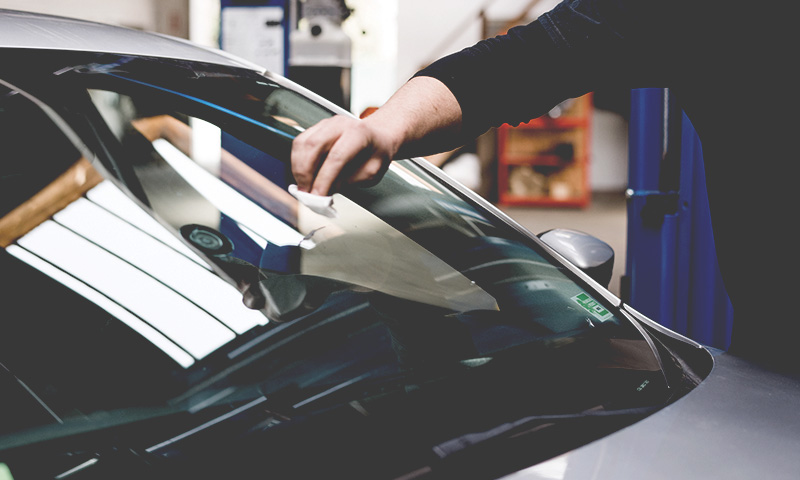 Scheduled Maintenance (30k/60k/90k)
Getting your vehicle serviced is critical to keeping your vehicle running smoothly and on the road for longer. You're probably already pretty familiar with the importance of getting your oil changed, but did you know that this is only one kind of car service that you can get?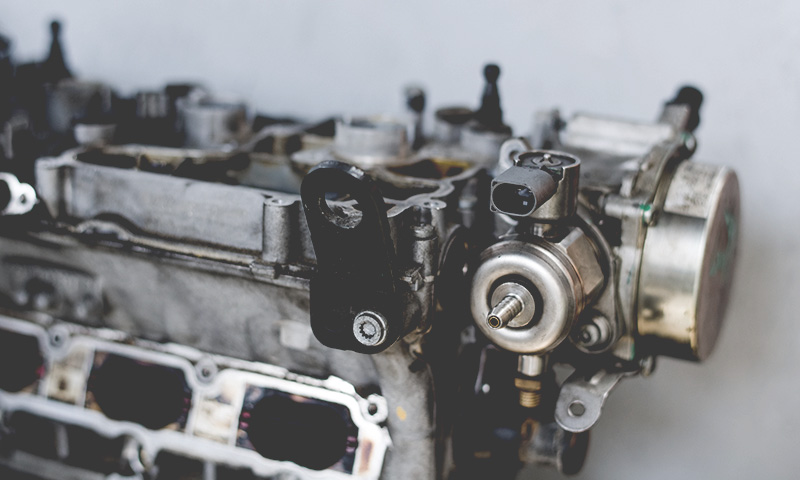 Engine Work and Overhauls
Whether you car needs some minor engine work, or a complete disassembly for an overhaul, All Around Auto Repair can help.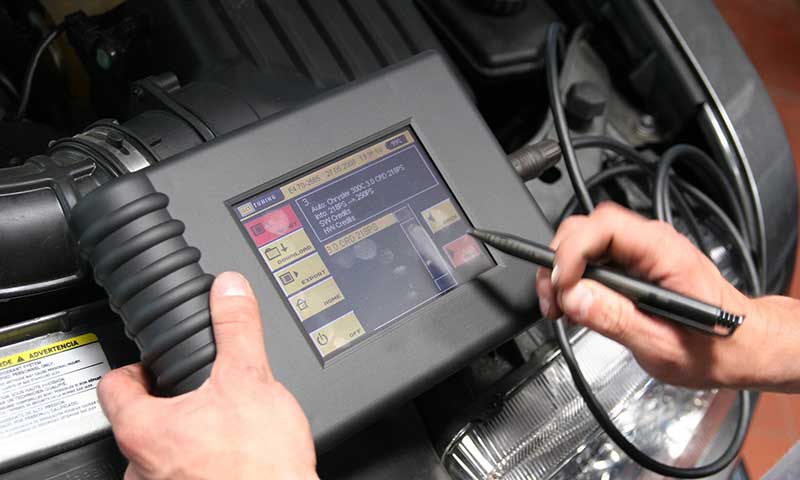 Diagnostic Tests
Without a doubt, diagnostics tools make life easier for all of us. Computers and sensors inside your car can alert you to trouble before something bad happens or significantly speed up the search for a solution.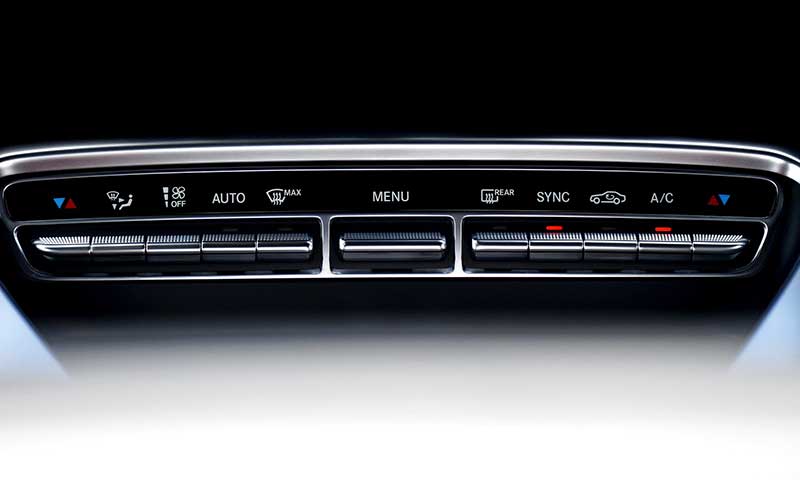 Air Conditioning Service and Repair
Auto experts say that the benefits of maintaining a comfortable temperature far outweigh the marginal increase in fuel economy that you'll get from being sweaty and uncomfortable by going a few degrees warmer.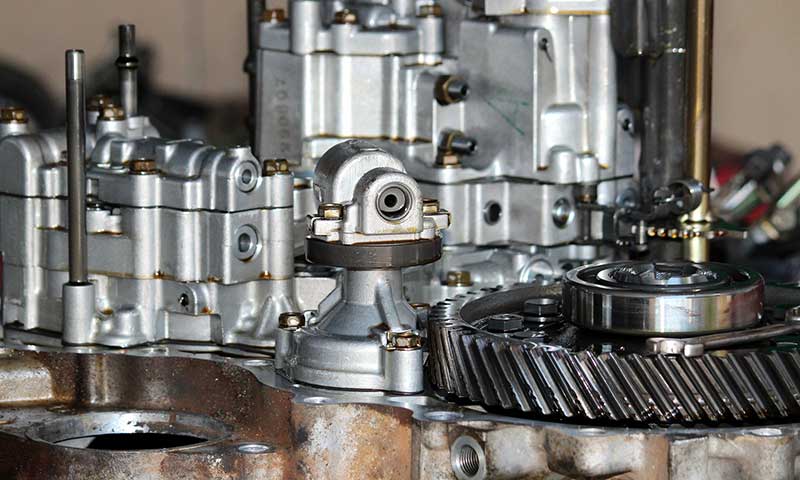 Transmission Service and Repair
Good transmission service and repair is essential for your vehicle because it will promote optimal performance and prevent the failure of the component.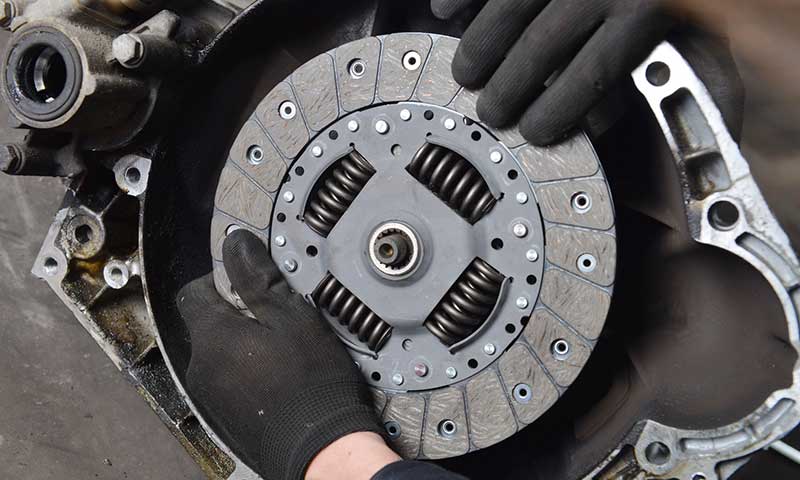 Clutch Repair and Replacement
Though the quality and lifespan of the typical clutch has improved over the years, it will not last forever. If you have driven your vehicle in excess of 20,000 miles, you should have its clutch inspected at least once a year.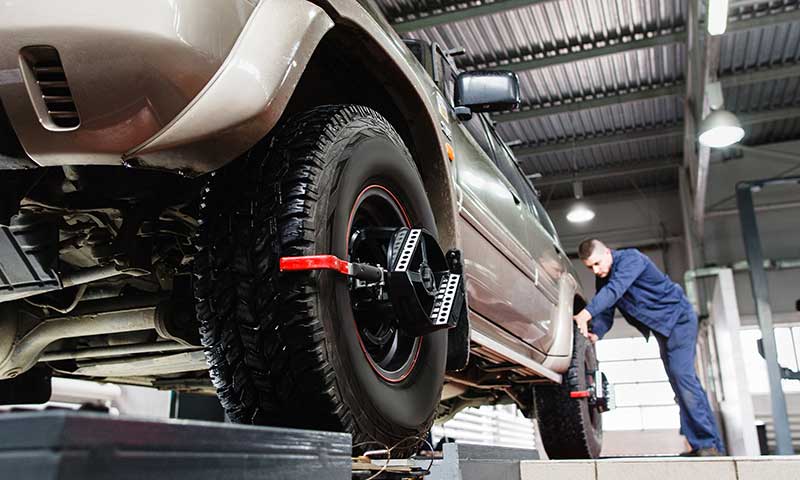 Wheel Alignment
Automobile wheel alignment is an essential aspect of car maintenance that every car owner should prioritize.
"Dale is absolutely amazing!  I have been bringing my car to him for the past 4 years and he has NEVER done anything to make me feel he is out to get me.  As a matter of fact, I first brought my car to him when the check engine light came on and off, and rather than charge me to diagnose the car or sell me some BS story on some work needed, he ran my car through the computer for free and told me all was fine and charged me $0! Apparently he was right cause 4 years later the car has given me zero problems. Since that first interaction with him I have decided to bring my cars to him for oil changes and maintenance.  Although it is more expensive than the dealer or one of the franchises, I would rather give my business to an honest local businessman.  Beside that, if someone is going under my hood, I'd rather it be an experienced mechanic that can check and tell me if anything is wrong, then an inexperienced tech that is just trying to move my car along as fast as possible."
Full Service Auto Shop
Satisfaction Guaranteed