All Around Auto Repair
Santa Rosa CA
Repair. Maintenance. Service. Since 2001
Grand Opening! For Auto Repair in Santa Rosa, visit All Around Auto Repair
Larger, more central location, same great service!
After being in Windsor for 18 years, All Around Auto Repair is now in Santa Rosa. Come see our expanded facility for yourself! Visit us at 1244 Central Ave.
Come see our new, larger location! We now have 4 work bays to serve our customers, as well as some new equipment like our new Alignment Rack. We are very excited to be in this new spot and hope to see you soon! So come on by and see All Around Auto Repair Santa Rosa
Dale & Michelle Johnson, A Family Owned Business
Call to schedule a service: 707.837.0646
Be Prepared! Senior Girl Scouts Learn About Car Care At All Around Auto
All Around Auto Repair was the happy host of the Senior and Ambassador Girl Scouts of Northern California recently to spend some quality time learning about car care. It was a lot of fun and a great experience teaching these amazing people. It's always a good idea to know about your car for safety and maintenance. Just ask a Girl Scout!
See the FaceBook Post here
Thank you, Dale!!!
Today Dale Johnson, owner of All Around Auto Repair in Windsor hosted Senior and Ambassador Girl Scouts from all over Northern California for 2.5 hours for a free session all about Car Care. He covered most common car repairs, all about 'basic car maintenance' and recommended maintenance intervals, how to check car oil and fluids, and what to look for on the dash as an indicator of something that may need attention. He also covered how to fix a flat tire, tire rotation, how to check the pressure in tires, and how air pressure (and other things) affect gas mileage. He also discussed the function of the air filter (engine and cab) and the frequency it needs to be changed. Each girl was given a top 10 of safe driving tips and a recommended roadside emergency list. He discussed safety at length, the importance of paying attention, watching for distracted drivers, and not being a distracted driver. He also explained how to use jumper cables, what causes an overheated engine, what to do about it and so much more. We are so grateful for his time and generosity.
All Around Auto Repair Santa Rosa CA
When you bring your car to All Around Auto Repair you can be confident that it will be fixed right, at an honest price.
Before you go to the dealership for your next auto repair, experience the difference of All Around Auto Repair Santa Rosa CA. We are locally owned and operated and care about our customers.
Find It All at All Around Auto Repair 
All Around Auto Repair has friendly mechanics that you'll get to personally know and trust. The fact is that mechanics near me depend on personal relationships, word of mouth referrals, and fair prices above all else.
There's every incentive in the world for local mechanics to provide quality work and give customers the tools to take care of their own vehicles.
By providing real value to customers you ultimately win out because your vehicle will run smoother and need fewer repairs over time; the mechanics near me will get repeat business, which makes it all a win-win.
Automotive Services
All Around Auto Repair provides maintenance for cars of all makes and models.  Our mechanics also service most types of recreational vehicles, boats, and motor homes.  We use sophisticated diagnostic computers to find out why your check engine light went on and identify any other problems with your vehicle.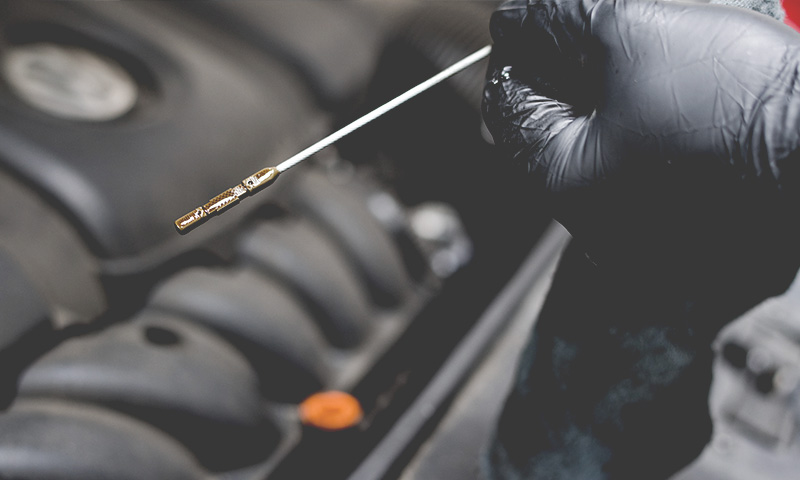 Oil Changes
A regular oil change lubricates your engine in the short term and provides long-term protection by actually cleaning your engine's parts as it goes about its business of taking you from point A to point B.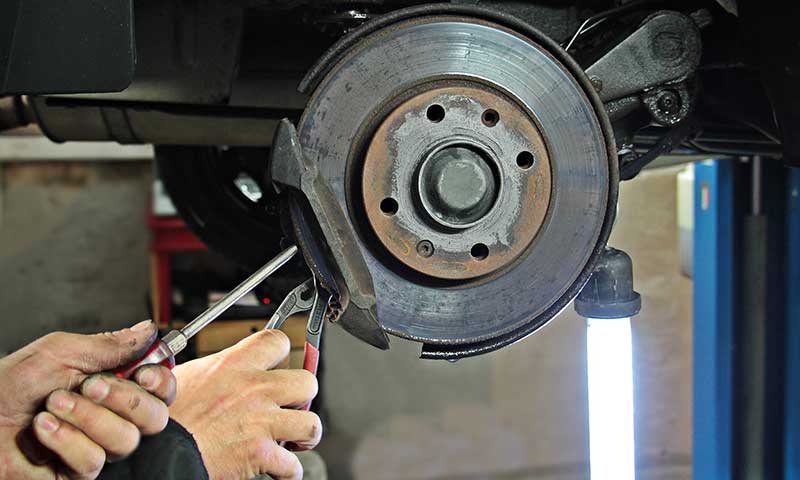 Brake Repairs and Replacements
Too many people think that brake problems either mean you need new brake pads or all new brakes. A smart auto mechanic can find other solutions. We love solving problems and educating our customers.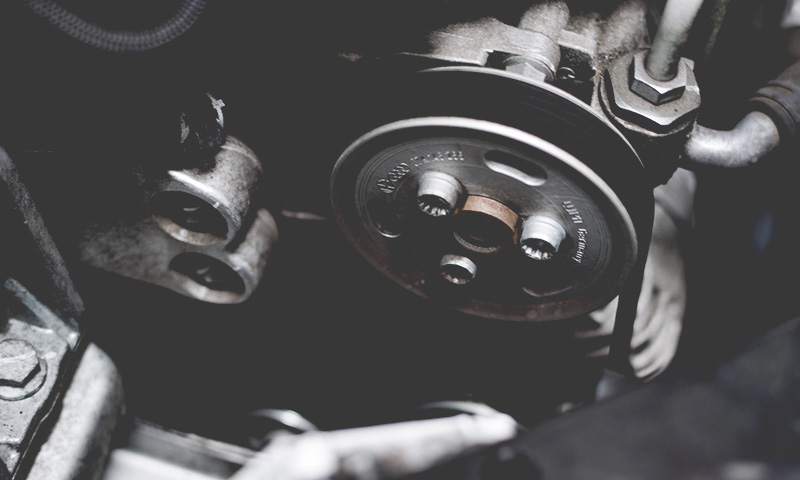 Inspections, Car Care  & Tune Ups
Slight vibrations in your steering wheel or brakes that grind and become less effective are surefire, though sometimes subtle, signs that you're overdue for a tune up. Don't wait for the check engine light.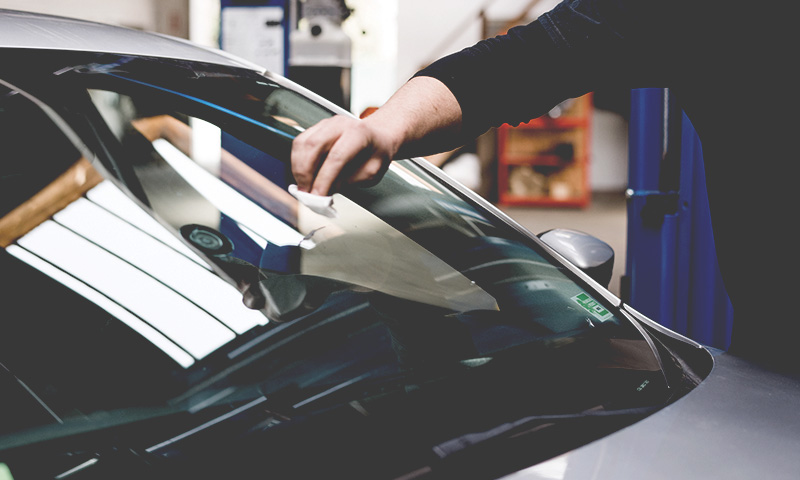 Scheduled Maintenance (30k/60k/90k)
Getting your vehicle serviced is critical to keeping your vehicle running smoothly and on the road for longer. You're probably already pretty familiar with the importance of getting your oil changed, but did you know that this is only one kind of car service that you can get?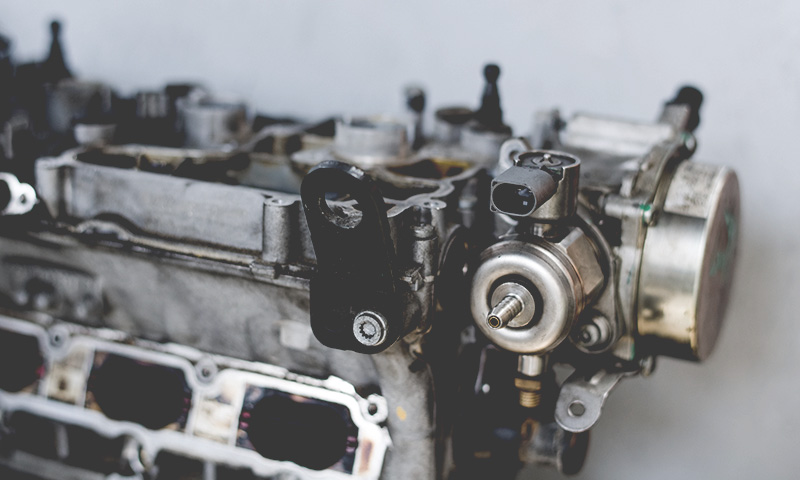 Engine Work and Overhauls
Whether you car needs some minor engine work, or a complete disassembly for an overhaul, All Around Auto Repair can help.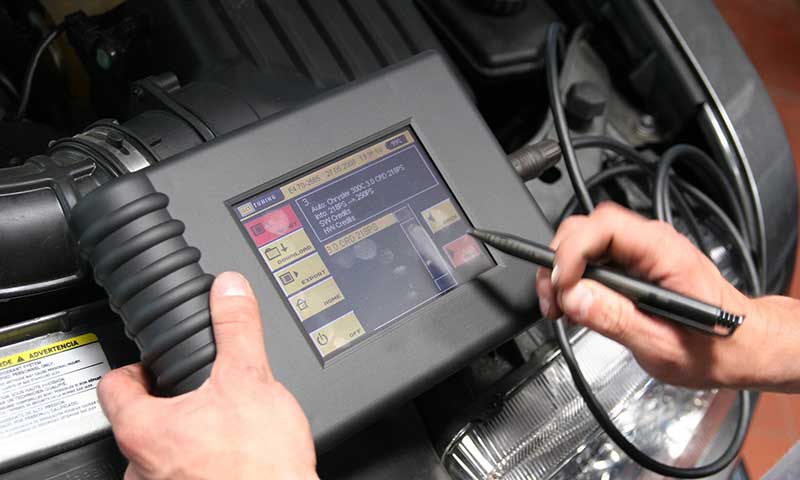 Diagnostic Tests
Without a doubt, diagnostics tools make life easier for all of us. Computers and sensors inside your car can alert you to trouble before something bad happens or significantly speed up the search for a solution.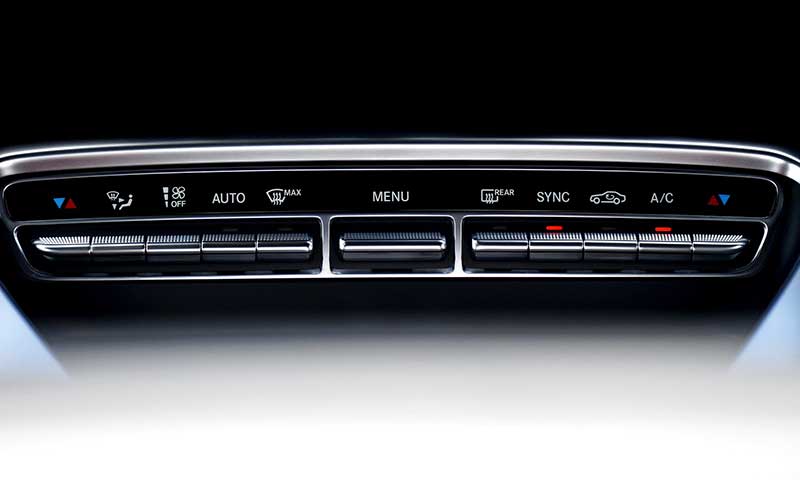 Air Conditioning Service and Repair
Auto experts say that the benefits of maintaining a comfortable temperature far outweigh the marginal increase in fuel economy that you'll get from being sweaty and uncomfortable by going a few degrees warmer.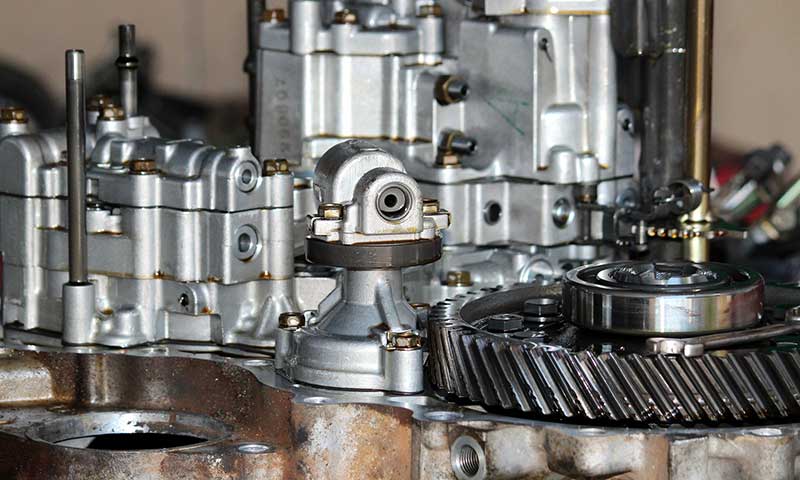 Transmission Service and Repair
Good transmission service and repair is essential for your vehicle because it will promote optimal performance and prevent the failure of the component.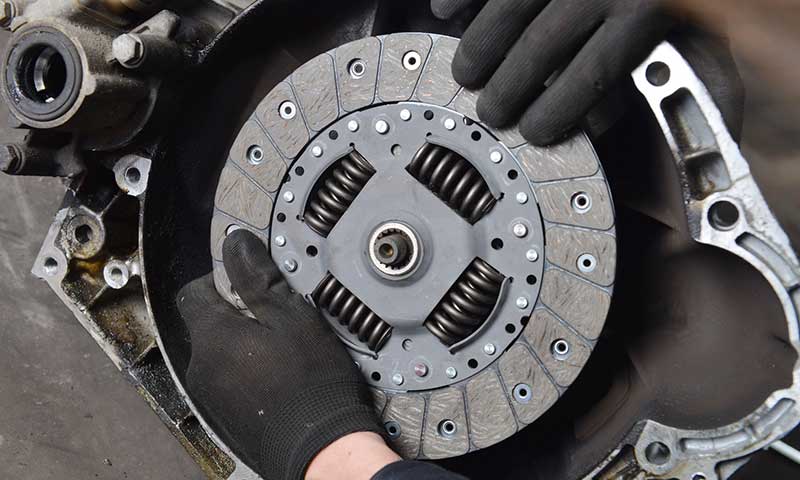 Clutch Repair and Replacement
Though the quality and lifespan of the typical clutch has improved over the years, it will not last forever. If you have driven your vehicle in excess of 20,000 miles, you should have its clutch inspected at least once a year.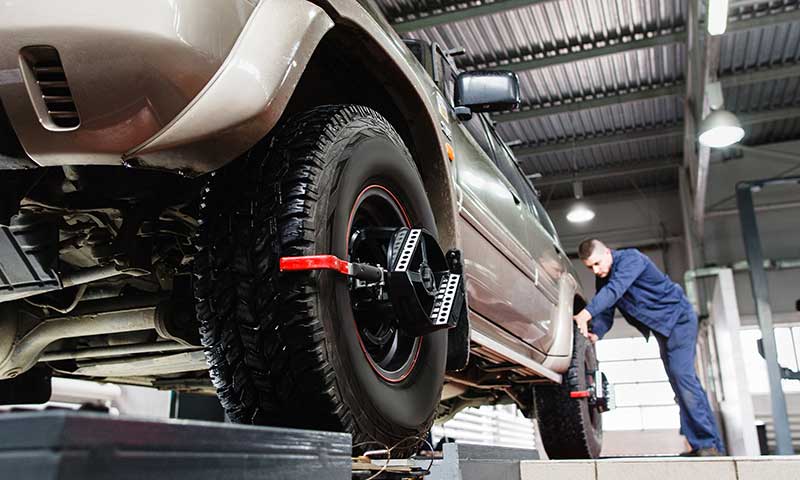 Wheel Alignment
Automobile wheel alignment is an essential aspect of car maintenance that every car owner should prioritize.
News
Useful tips and information to keep your car in it's best shape
Is your car ready for bad weather? Rain, falling leaves, and dropping temperatures are all things we're experiencing now in Sonoma County. It's time to check your windshield wipers, headlights, tires, brakes, and coolant. So, in this article, we're talking about bad...
read more
Full Service Auto Shop
Satisfaction Guaranteed