Transmission service and repair at
All Around Auto Repair
Repair. Maintenance. Service. Since 2001
Good transmission service and repair is essential for your vehicle because it will promote optimal performance and prevent the failure of the component. If your transmission is neglected during your routine maintenance, its condition will decline and eventual breakdown will occur. Once the transmission fails, your vehicle will need extensive and expensive repairs for complete restoration. After all, the transmission is a complicated and intricate core component. Fortunately, the process of maintaining this automobile system and keeping it in good order is quite straightforward. Here are practical guidelines to help you conduct effective transmission service.from All Around Auto and Repair.
Check the Transmission Fluid
In the transmission service repair routine ,you should check the transmission fluid on a regular basis. This fluid is essential for lubricating the gears, creating hydraulic pressure for automatic gear shifting and cooling the heat generated as the gears turn. If the fluid is insufficient or in poor condition, your transmission will not function as expected. The system will be susceptible to accelerated wear due to friction, and there will be a high risk of overheating.
You can check the transmission fluid levels by using the provided dipstick and following the manufacturer's instructions.This is a crucial step in transmission service and repair, however, if your modern vehicle has a sealed fluid system, you should not take risks. You should consult an experienced auto mechanic for the check-up. If the fluid is running low, it will need to be refilled to the recommended levels.
Flush the Transmission
The accumulation of dust, debris and general gunk in your transmission system can interfere with the performance of your vehicle. The dirt will compromise the turning of the gears, hindering smooth shifting on the road. In addition, the gunk will increase the rate of internal wear. Therefore, as part of your transmission service and repair you should check the color of the fluid during servicing. If the fluid is not red but dark, you should have the system flushed. You should also replace the transmission filters regularly to avoid recontamination.
Service the Cooling System
You should maintain the cooling system in your vehicle as part of your transmission service and repair. This practice is critical because the transmission often deteriorates because of constant exposure to the heat produced by the engine. In general, high temperatures will cause the denaturing of transmission fluid, the damage of the gears and general system overheating. Therefore, you should make certain that the engine's cooling system is in the best condition.
Transmission Repair
Immediate repair of your transmission is critical if the component is damaged through gradual deterioration or after an accident. Prompt restoration will prevent the escalation of the damage in the transmission. Therefore, the transmission service and  repair process will be simpler and cheaper. In addition, you should remember that if the transmission is severely damaged, you might need to consider options such as rebuilding, remanufacturing or replacement.
Another key point in the transmission service and repair is that you can avoid escalation of transmission damage by watching out for certain signs that indicate damage or degradation of the component. The symptoms will help you react promptly and conduct timely repairs. For instance, you should plan for repairs if your engine produces noises such as grinding or whining or if there are strange vibrations when shifting gears. Gear slippage and engagement problems also indicate that the transmission is in poor condition.
Transmission service and repair can be complicated and challenging. Therefore, if your vehicle's component is not working as expected or is in need of a tune-up, you should consult a qualified mechanic. Contact us for more information.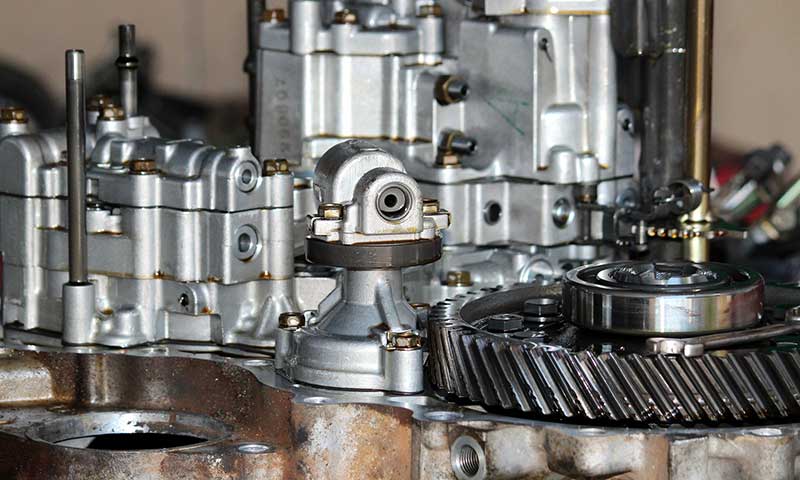 Transmission Service and Repair at All Around Auto Repair
We have a lot to say about Transmission Service and Repair and the importance of regular maintenance for your vehicle. See our articles below to learn more about how to keep your vehicle in it's best condition:
Without a functioning transmission, you would pretty literally be stuck in literal. Instead of driving around in a Flintstones car, there are steps that you can take today, including scheduling transmission service, to coax optimal performance out of your current...
read more
Automotive Services
All Around Auto Repair provides maintenance for cars of all makes and models.  Our mechanics also service most types of recreational vehicles, boats, and motor homes.  We use sophisticated diagnostic computers to find out why your check engine light went on and identify any other problems with your vehicle.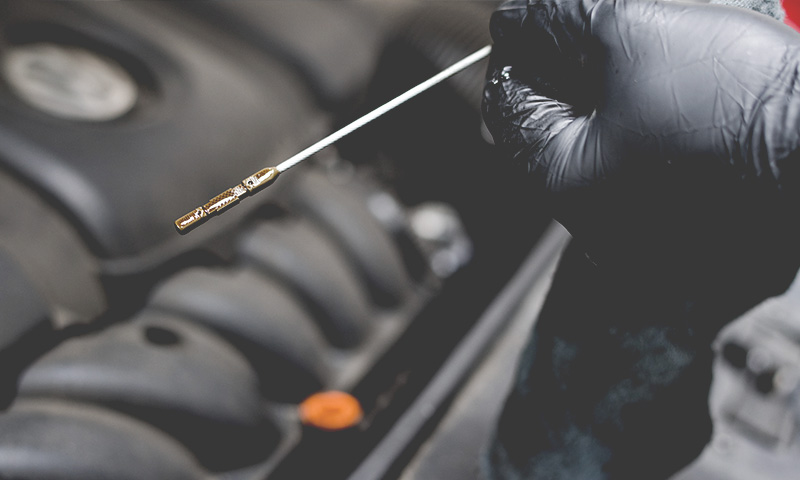 Oil Changes
A regular oil change lubricates your engine in the short term and provides long-term protection by actually cleaning your engine's parts as it goes about its business of taking you from point A to point B.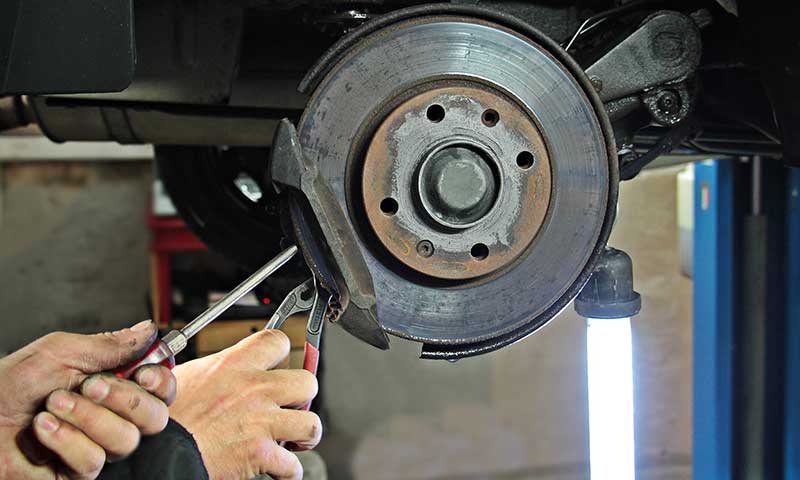 Brake Repairs and Replacements
Too many people think that brake problems either mean you need new brake pads or all new brakes. A smart auto mechanic can find other solutions. We love solving problems and educating our customers.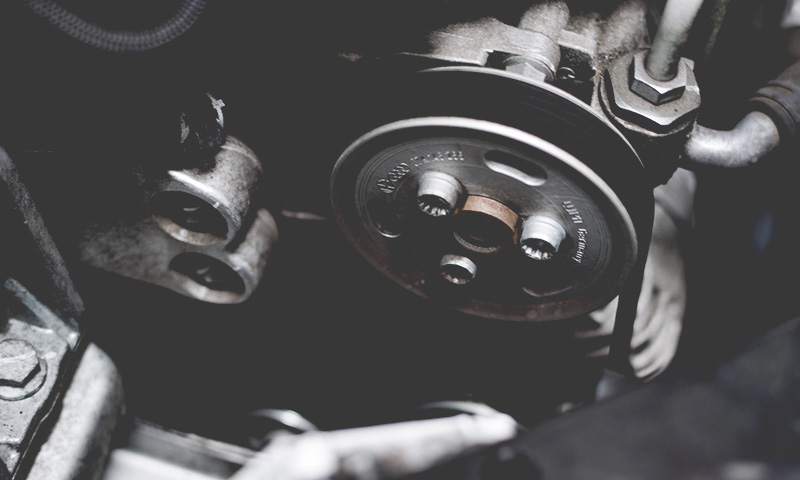 Inspections, Car Care  & Tune Ups
Slight vibrations in your steering wheel or brakes that grind and become less effective are surefire, though sometimes subtle, signs that you're overdue for a tune up. Don't wait for the check engine light.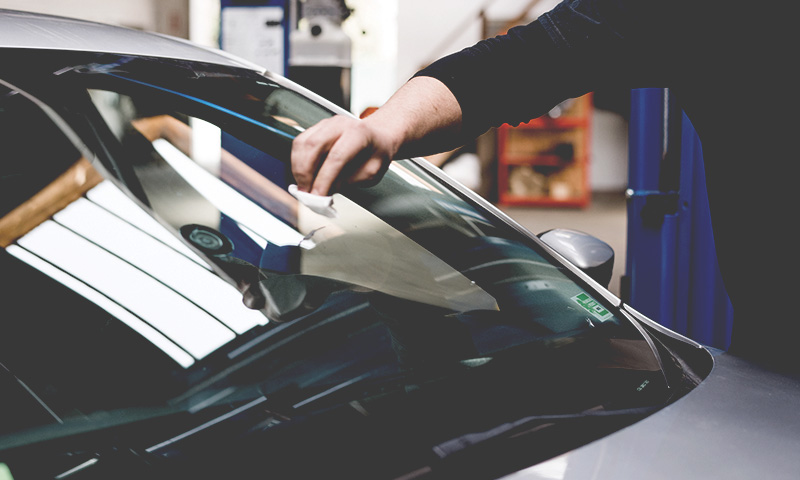 Scheduled Maintenance (30k/60k/90k)
Getting your vehicle serviced is critical to keeping your vehicle running smoothly and on the road for longer. You're probably already pretty familiar with the importance of getting your oil changed, but did you know that this is only one kind of car service that you can get?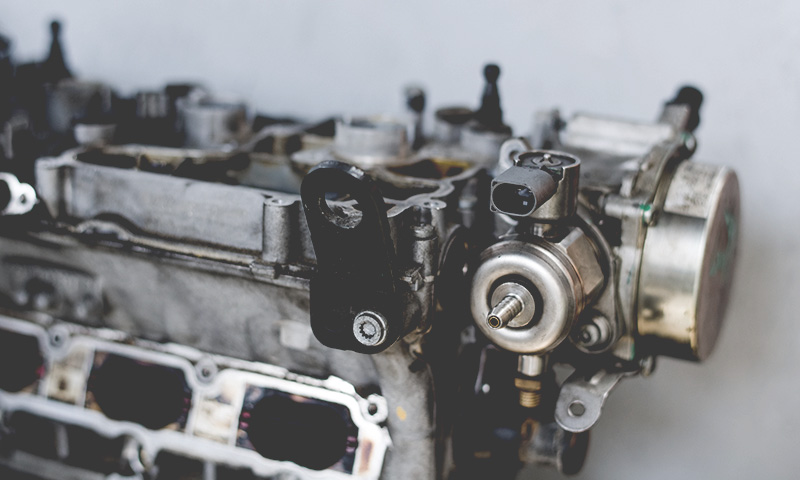 Engine Work and Overhauls
Whether you car needs some minor engine work, or a complete disassembly for an overhaul, All Around Auto Repair can help.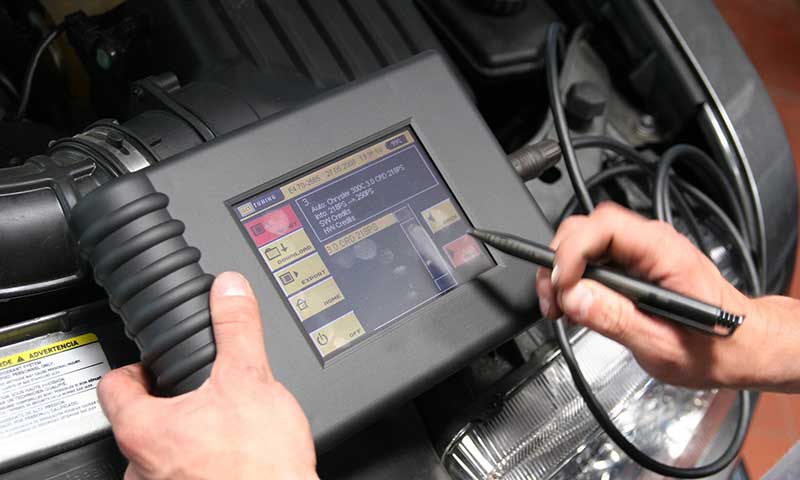 Diagnostic Tests
Without a doubt, diagnostics tools make life easier for all of us. Computers and sensors inside your car can alert you to trouble before something bad happens or significantly speed up the search for a solution.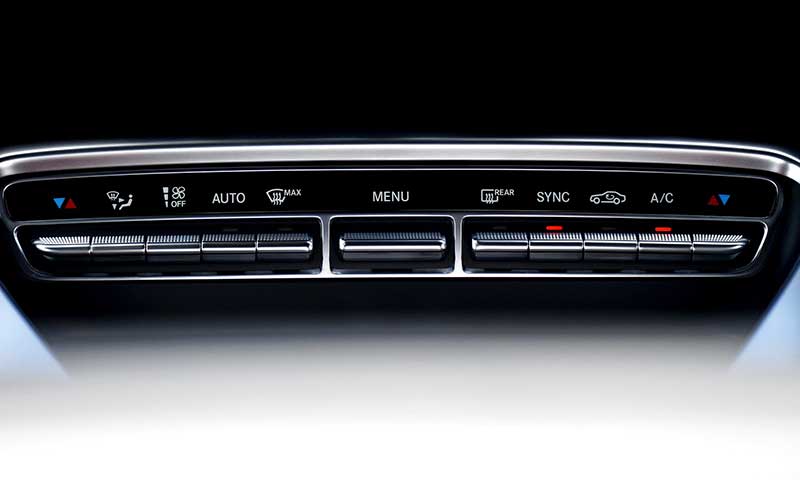 Air Conditioning Service and Repair
Auto experts say that the benefits of maintaining a comfortable temperature far outweigh the marginal increase in fuel economy that you'll get from being sweaty and uncomfortable by going a few degrees warmer.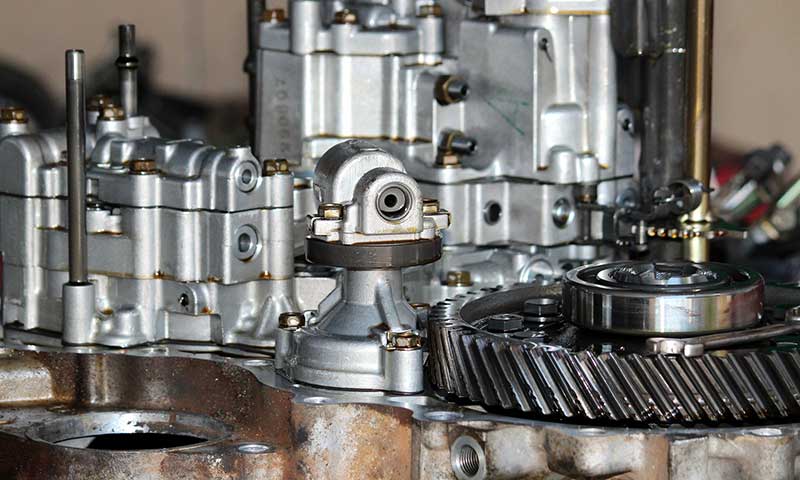 Transmission Service and Repair
Good transmission service and repair is essential for your vehicle because it will promote optimal performance and prevent the failure of the component.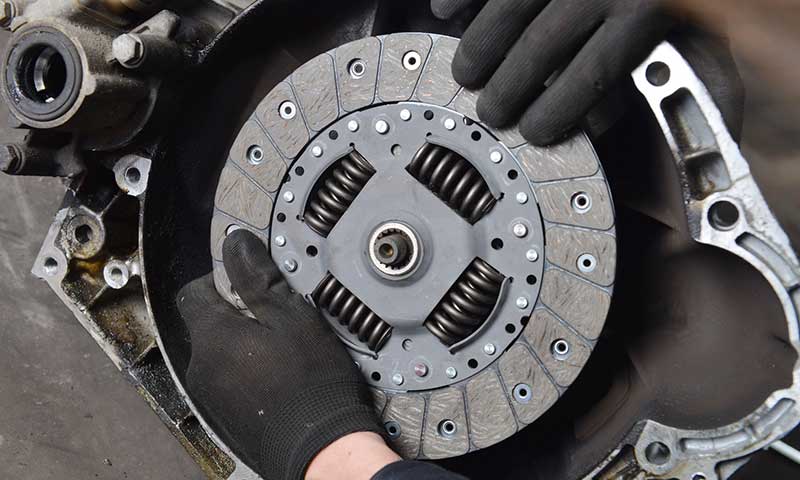 Clutch Repair and Replacement
Though the quality and lifespan of the typical clutch has improved over the years, it will not last forever. If you have driven your vehicle in excess of 20,000 miles, you should have its clutch inspected at least once a year.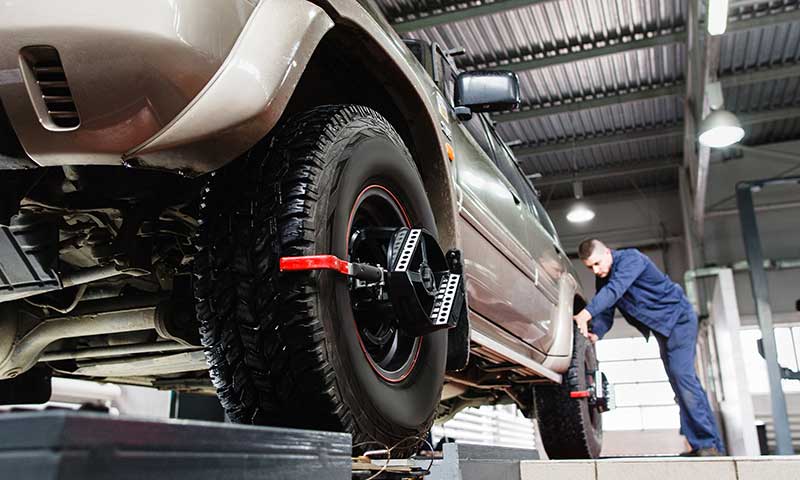 Wheel Alignment
Automobile wheel alignment is an essential aspect of car maintenance that every car owner should prioritize.
Full Service Auto Shop
Satisfaction Guaranteed