scheduled maintenance
Repair. Maintenance. Service. Since 2001
You've heard it a million times. Routine auto maintenance is key to keeping your vehicle in top-notch condition for many years. But just what is "routine auto maintenance?" It's easy for mechanics to assume you know, but the surprised look on many customer faces tells us they had no idea!
Here are the maintenance and servicing basics you need to stay on top of.
Auto Maintenance Checklist
To maximize the performance and life of your car, bring it in regularly to the mechanic to have these items checked. Some you can take a look at yourself and then bring your car in for service if needed.
Oil and coolant levels should be checked at least every month and before any long road trips. Low levels may lead to engine problems.
The engine's air filter not only regulates air flow, it helps keep out particulate and debris. A properly operating air filter decreases emissions and protects the life of the engine.
Well-maintained tires are a must for a safe, fuel-efficient ride. Make it a habit to check the tire pressure and tread depth every month or before a long trip or carrying a heavier than normal load. And don't forget to check the spare! The owner's manual tells you how much air pressure your tires need.
There are a lot of important lights on your car. The turn signals, headlights, parking, and brake lights should all be working properly and well-positioned.
Motor oil is the lifeblood of a smooth ride. It lubricates moving parts, acts as a sealant against particulate, cools the engine, prevents corrosion, and reduces wear and tear. Depending on your car's age, you should change the oil and filter either every three months or 3000 miles for older cars, or every 5,000-10,000 miles for newer ones.
Tire rotation extends the life of your tires by more evenly balancing the tread wear that can be affected by things like alignment and usage.
Waxing your car twice a year keeps it shiny and keeps the paint in good shape. Though the Windsor area doesn't get the snow other parts of the country does, waxing helps minimize damage from other issues like dust, sand, and ultraviolet light.
In the long-term, make sure to have your transmission, transfer case, and front and/or rear differential fluids checked, the shocks, struts, and spark plugs inspected, and the coolant system flushed. When you bring your car in for routine auto maintenance, your mechanic may also see if the windshield wipers need replacement, do a battery performance check, and recommend new tires.
Routine Auto Maintenance for the Win
Routine auto maintenance takes a little bit of effort, but you don't have to be a mechanical whiz to keep your car running well. Knowing what needs to be done, and how often, will keep your car in good running condition and make it more valuable when it's time to resell or trade it in. And the costs associated with routine auto maintenance are typically far less hefty than if you put it off and had expensive repairs down the road.
All Around Auto Repair is conveniently located in Windsor and is Sonoma's County most trusted source for routine auto maintenance and car repair. We provide all the vehicle-related services you need to keep your car running well any time of the year. Contact us online today to learn more, or call us at 707.837.0646 to schedule an appointment.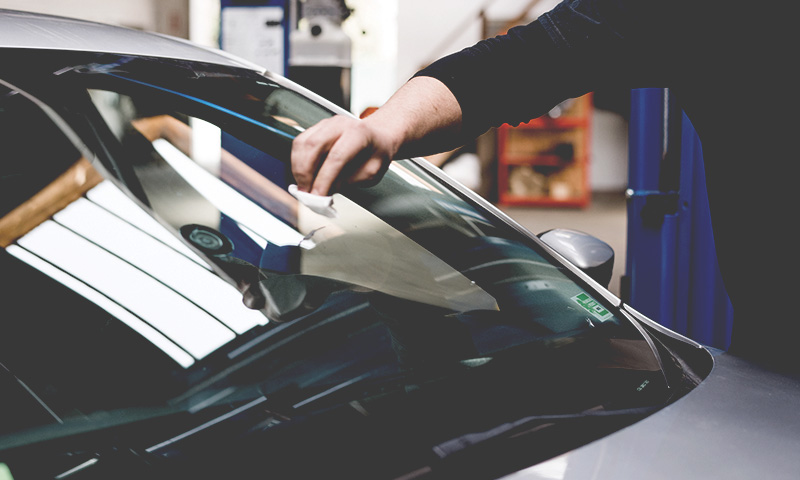 Scheduled Maintenance
We have a lot to say about the importance of Scheduled Maintenance for your vehicle. See our articles below to learn more about how to keep your vehicle in it's best condition:
Is your car ready for bad weather? Rain, falling leaves, and dropping temperatures are all things we're experiencing now in Sonoma County. It's time to check your windshield wipers, headlights, tires, brakes, and coolant. So, in this article, we're talking about bad...
read more
Automotive Services
All Around Auto Repair provides maintenance for cars of all makes and models.  Our mechanics also service most types of recreational vehicles, boats, and motor homes.  We use sophisticated diagnostic computers to find out why your check engine light went on and identify any other problems with your vehicle.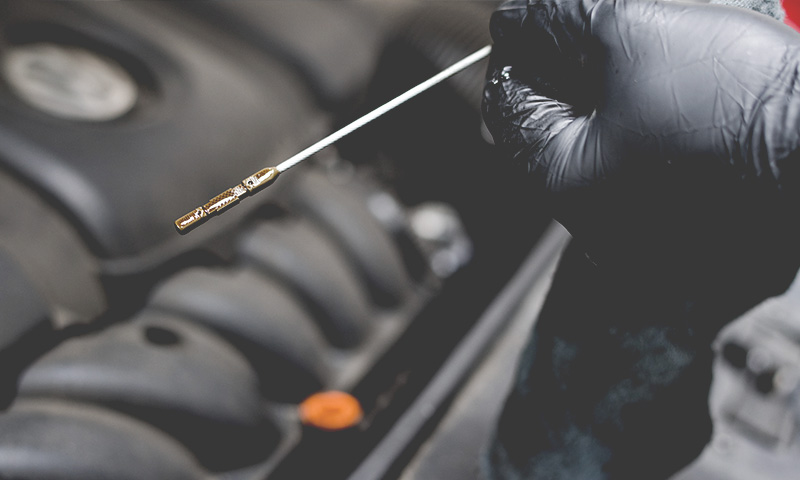 Oil Changes
A regular oil change lubricates your engine in the short term and provides long-term protection by actually cleaning your engine's parts as it goes about its business of taking you from point A to point B.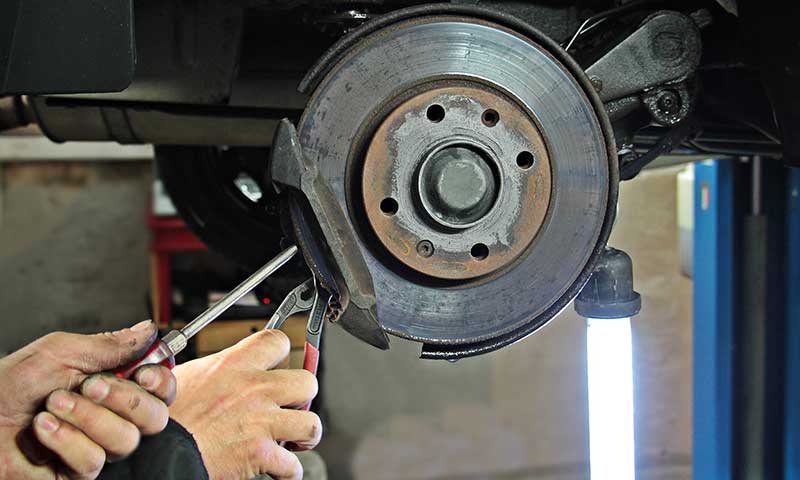 Brake Repairs and Replacements
Too many people think that brake problems either mean you need new brake pads or all new brakes. A smart auto mechanic can find other solutions. We love solving problems and educating our customers.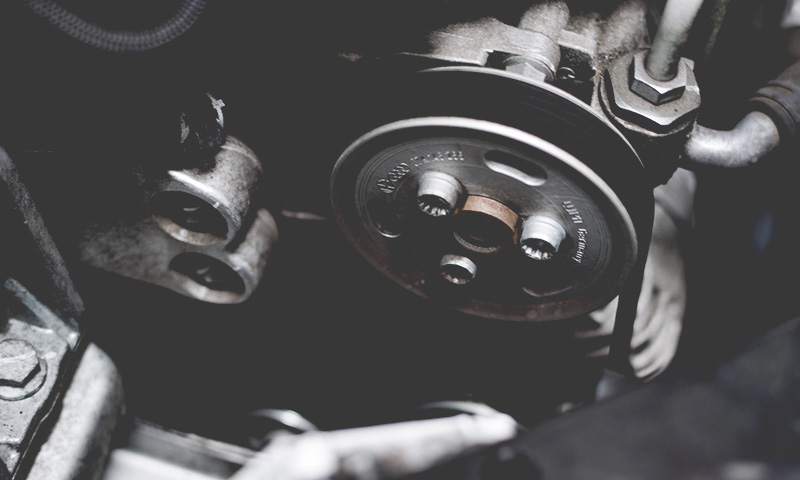 Inspections, Car Care  & Tune Ups
Slight vibrations in your steering wheel or brakes that grind and become less effective are surefire, though sometimes subtle, signs that you're overdue for a tune up. Don't wait for the check engine light.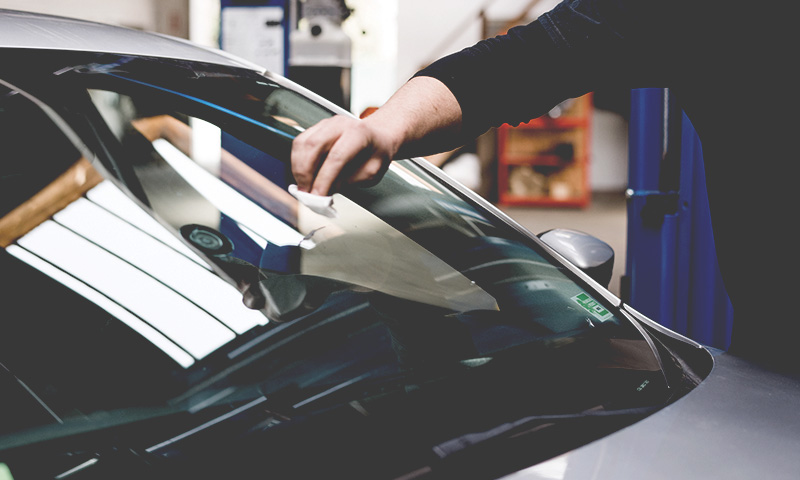 Scheduled Maintenance (30k/60k/90k)
Getting your vehicle serviced is critical to keeping your vehicle running smoothly and on the road for longer. You're probably already pretty familiar with the importance of getting your oil changed, but did you know that this is only one kind of car service that you can get?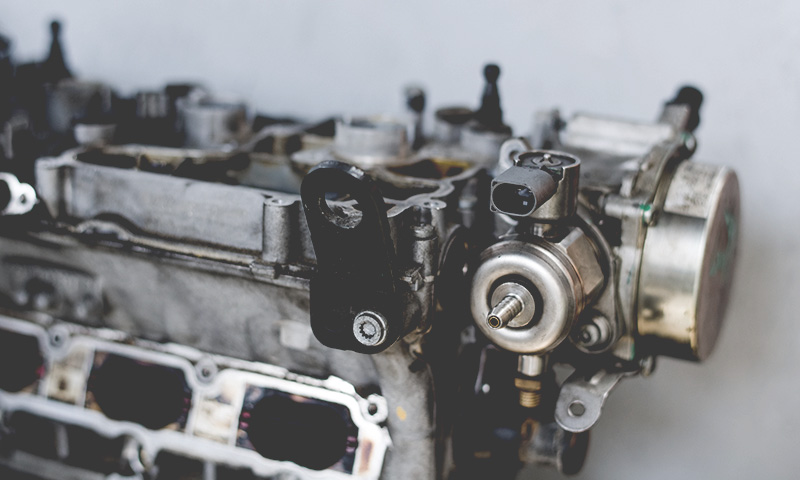 Engine Work and Overhauls
Whether you car needs some minor engine work, or a complete disassembly for an overhaul, All Around Auto Repair can help.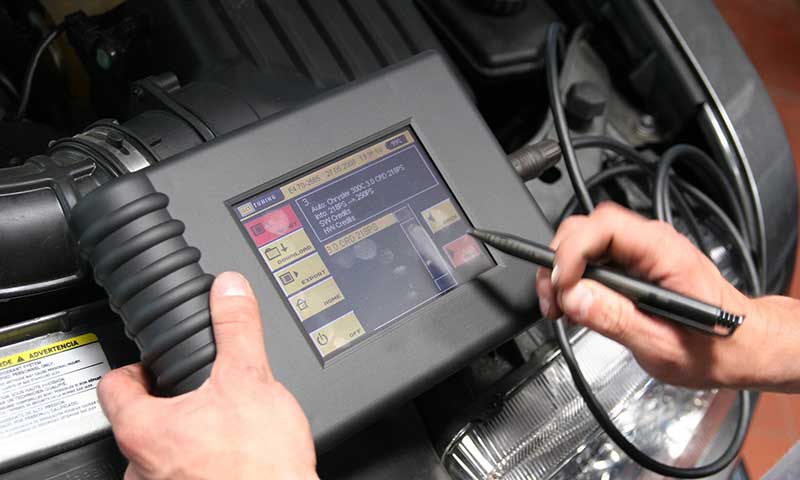 Diagnostic Tests
Without a doubt, diagnostics tools make life easier for all of us. Computers and sensors inside your car can alert you to trouble before something bad happens or significantly speed up the search for a solution.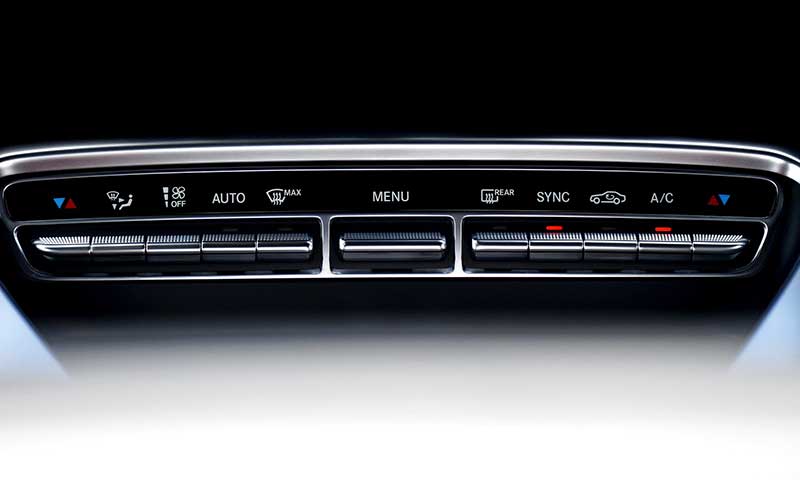 Air Conditioning Service and Repair
Auto experts say that the benefits of maintaining a comfortable temperature far outweigh the marginal increase in fuel economy that you'll get from being sweaty and uncomfortable by going a few degrees warmer.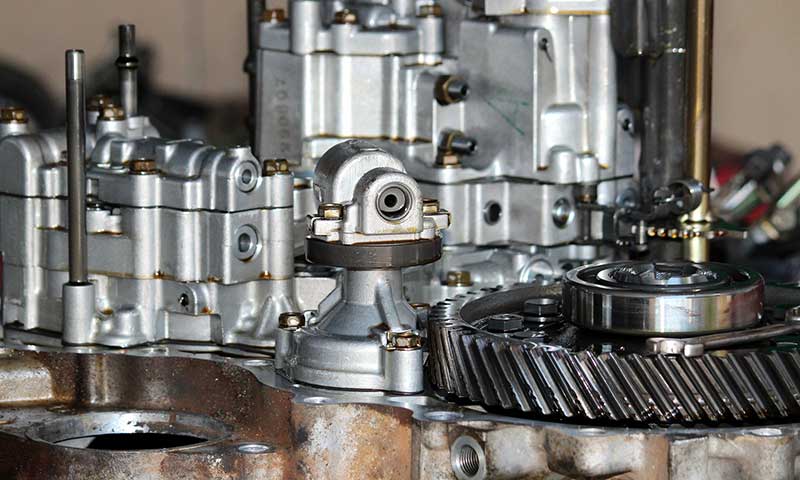 Transmission Service and Repair
Good transmission service and repair is essential for your vehicle because it will promote optimal performance and prevent the failure of the component.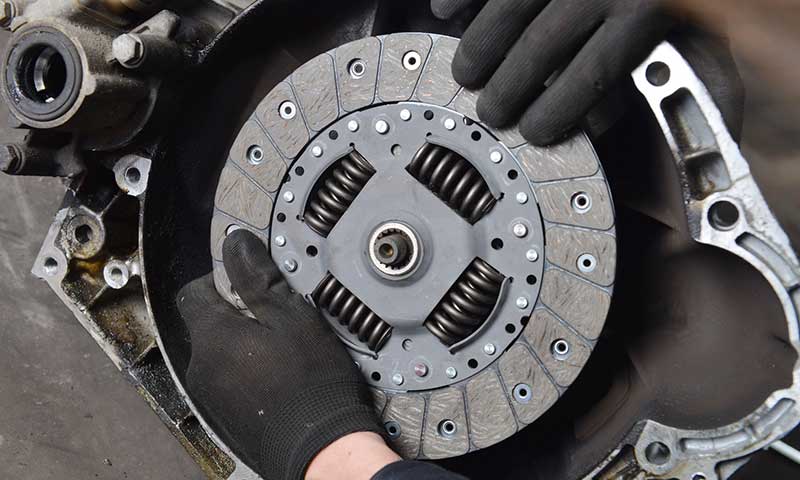 Clutch Repair and Replacement
Though the quality and lifespan of the typical clutch has improved over the years, it will not last forever. If you have driven your vehicle in excess of 20,000 miles, you should have its clutch inspected at least once a year.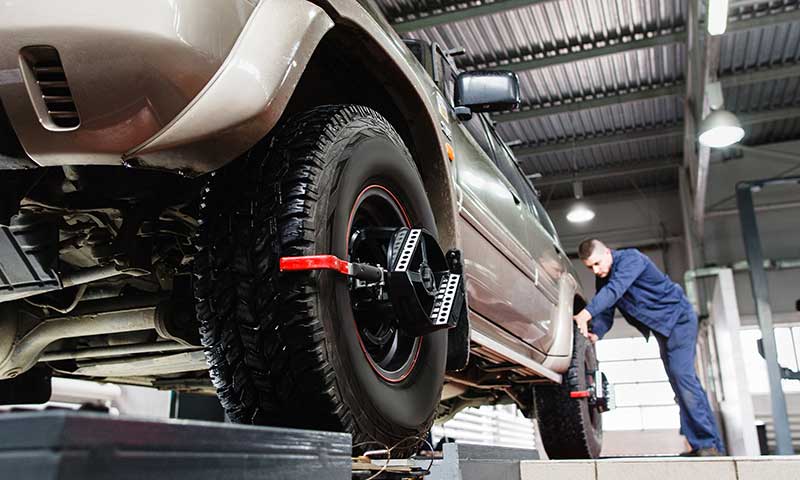 Wheel Alignment
Automobile wheel alignment is an essential aspect of car maintenance that every car owner should prioritize.
Full Service Auto Shop
Satisfaction Guaranteed