air conditioning service and repair
Repair. Maintenance. Service. Since 2001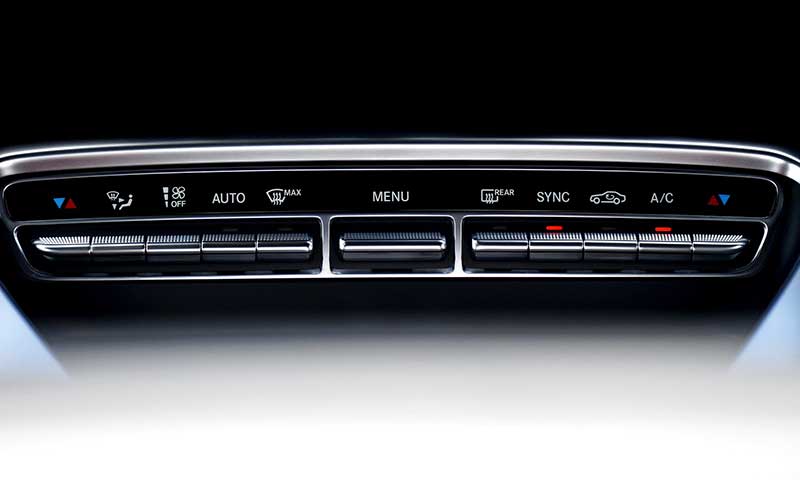 Air Conditioning Service and Repair at All Around Auto Repair
The hottest days of summer are upon us, which means that you're no doubt cranking the air conditioning inside your vehicle. That's completely safe to do, and new evidence is showing that it doesn't hurt fuel economy as once as people used to think.
In fact, auto experts say that the benefits of maintaining a comfortable temperature far outweigh the marginal increase in fuel economy that you'll get from being sweaty and uncomfortable by going a few degree warmer.
Three Common Symptoms 
What about when you want cold air, though, but you're not getting any? Three very common symptoms of various AC problems (discussed below) are a lack of cool air being emitted when you turn up the AC, loud noises when the AC of your vehicle is engaged, and/or a funny smell coming from your AC vents.
If little or no cool air is coming out of your vents, then you might have a problem with your condenser (pretty serious) or your evaporator (potentially less serious).
It could be that accumulated debris is blocking your evaporator and preventing cool air from coming out, which isn't the end of the world if the problem is spotted by a certified mechanic at All Around Auto Repair at your next oil change.
If you notice loud noises when you turn up your air conditioning, though, that likely is a more serious issue since it indicates that the compressor is hitting the skids. Ideally, the compressor compresses (hence the name) hot gas and moves it through the condenser and your vehicle's evaporator.
Loud noises when you turn on your AC could indicate that this continuous cycle from compressor to condenser and evaporator has encountered a problem and the compressor has started to fail. A grinding noise as you turn up your AC is a sign that your compressor is failing. Take your vehicle in to All Around Auto Repair for vehicle air conditioning service and repair if that happens.
A strange smell when the AC is engaged is also a reason for get vehicle air conditioning service and repair since that could mean a number of troubling things. It could mean that a part like a compressor or condenser is experiencing issues or that a loose fitting is causing a leak of compressor oil or refrigerant into the cabin.
Check the Compressor 
What happens, though, when you turn up the AC but don't feel it getting cooler as quickly as it normally does? Are you hearing loud noises when the compressor kicks in and your AC attempts to go into overdrive?
Both of these symptoms are signs that you need vehicle air conditioning service and repair. They are also signs that your vehicle's AC compressor could be on the fritz.
When you get your air conditioning service and repair, you'll get a visual inspection of your compressor to start off then a check of your AC system's electrical components. Your compressor is the lynchpin of your vehicle's AC system, so that's a good place to start when troubleshooting an iffy AC system.
The mechanics at All Around Auto Repair will check to see whether there's rust or oil on your compressor that might be compromising your AC system's ability to give off enough cool air.
A lack of oil upstream of your compressor could cause your vehicle's compressor to wear out more quickly than it should and increase the friction between different AC parts. That's going to lead to inconsistent performance and inconsistent AC temperatures in your cabin.
Vehicle Air Conditioning Service and Repair 
Because of all the moving parts with your vehicle's AC, you'll want a professional to take a look. Let the mechanics at All Around Auto Repair check out the refrigerant levels, fittings, compressor, condenser, and evaporator on your vehicle's AC system. Schedule an appointment online or by phone at (707) 837 0646 today.
Automotive Services
All Around Auto Repair provides maintenance for cars of all makes and models.  Our mechanics also service most types of recreational vehicles, boats, and motor homes.  We use sophisticated diagnostic computers to find out why your check engine light went on and identify any other problems with your vehicle.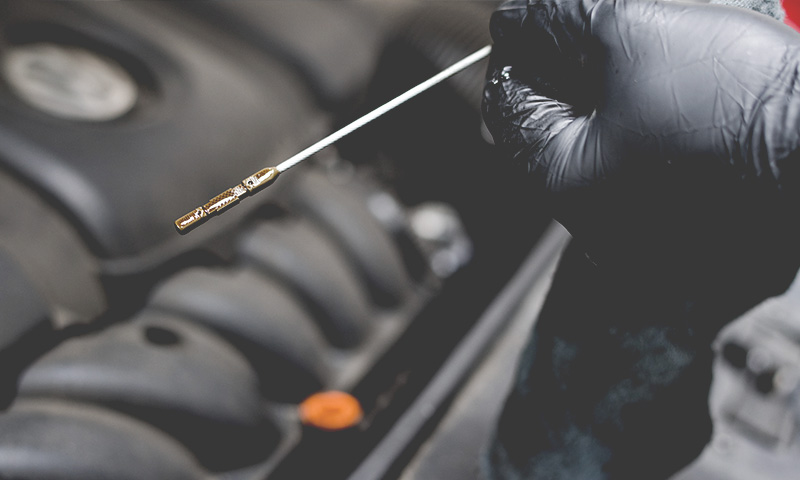 Oil Changes
A regular oil change lubricates your engine in the short term and provides long-term protection by actually cleaning your engine's parts as it goes about its business of taking you from point A to point B.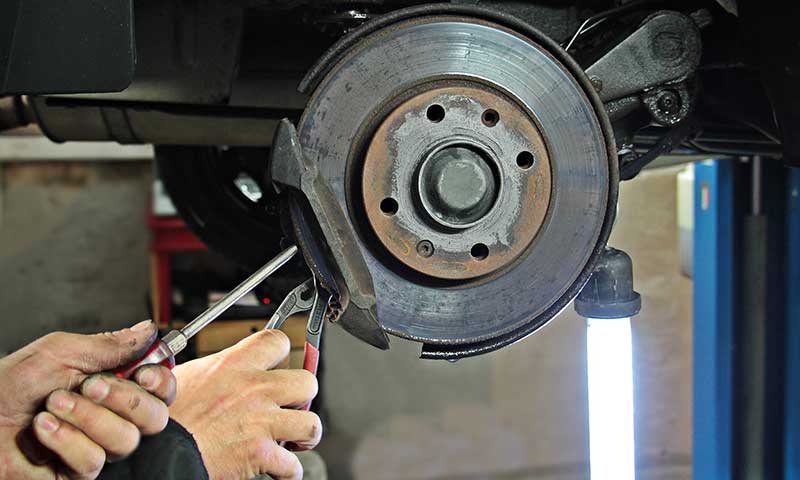 Brake Repairs and Replacements
Too many people think that brake problems either mean you need new brake pads or all new brakes. A smart auto mechanic can find other solutions. We love solving problems and educating our customers.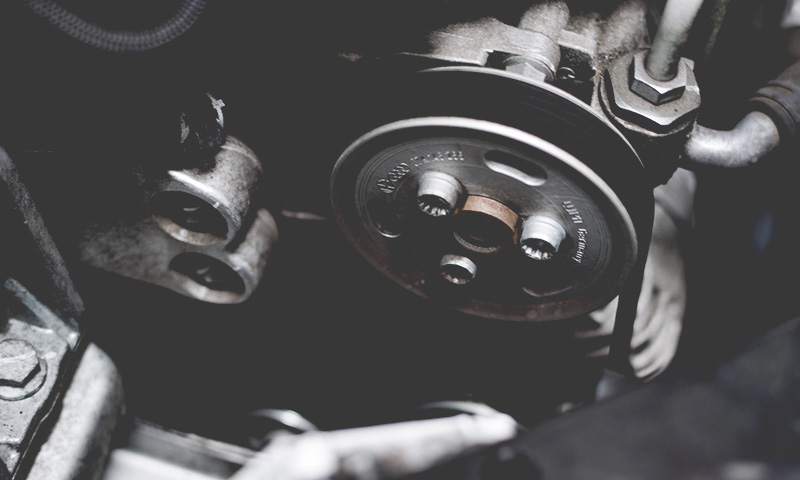 Inspections, Car Care  & Tune Ups
Slight vibrations in your steering wheel or brakes that grind and become less effective are surefire, though sometimes subtle, signs that you're overdue for a tune up. Don't wait for the check engine light.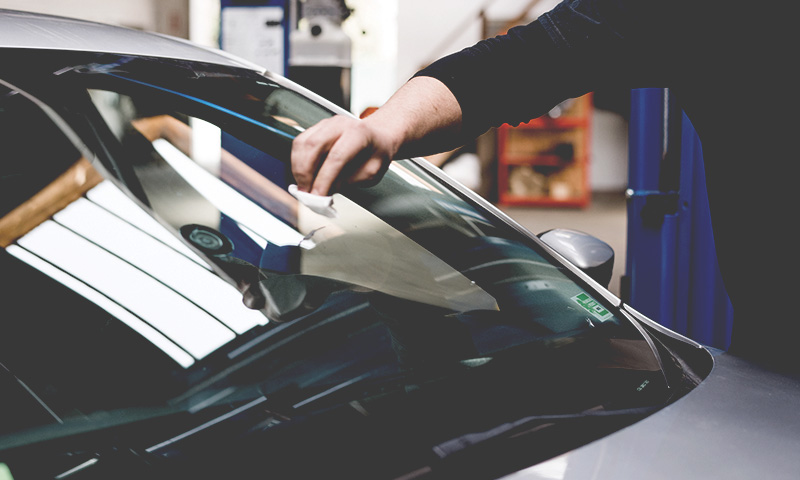 Scheduled Maintenance (30k/60k/90k)
Getting your vehicle serviced is critical to keeping your vehicle running smoothly and on the road for longer. You're probably already pretty familiar with the importance of getting your oil changed, but did you know that this is only one kind of car service that you can get?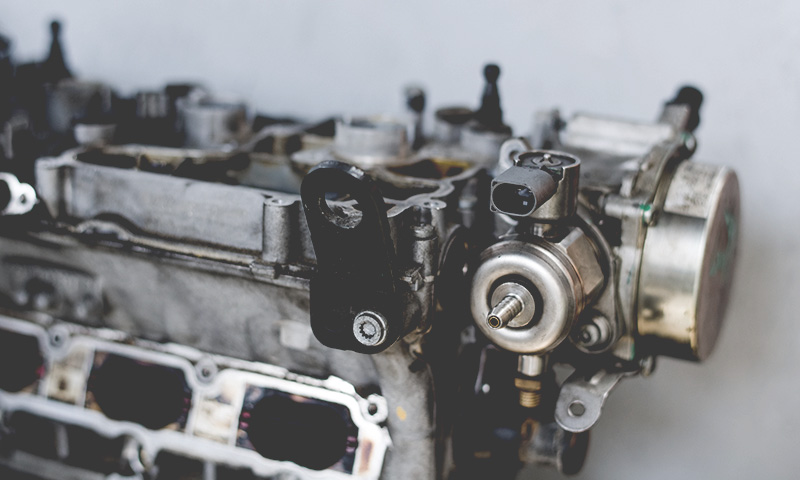 Engine Work and Overhauls
Whether you car needs some minor engine work, or a complete disassembly for an overhaul, All Around Auto Repair can help.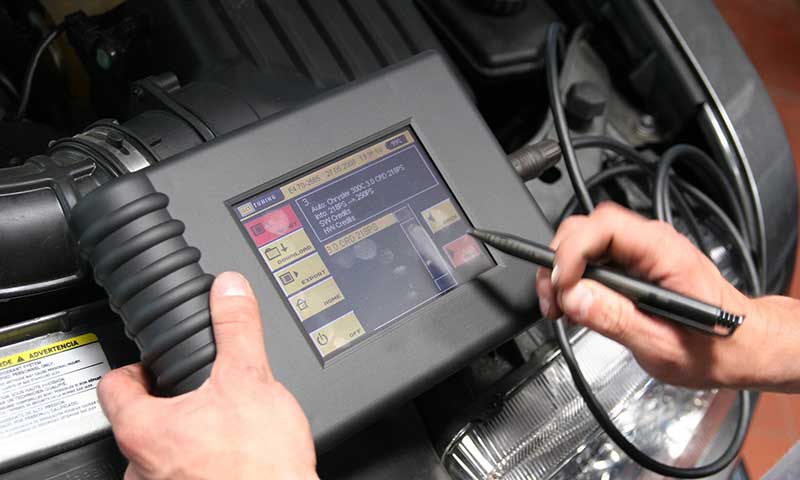 Diagnostic Tests
Without a doubt, diagnostics tools make life easier for all of us. Computers and sensors inside your car can alert you to trouble before something bad happens or significantly speed up the search for a solution.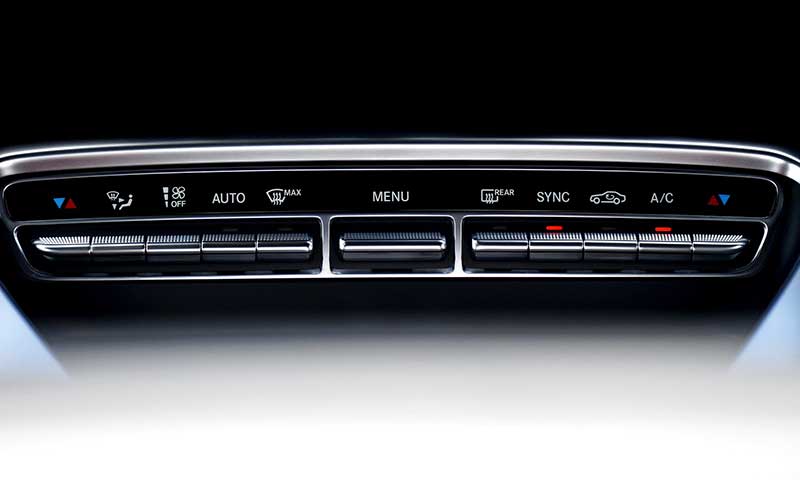 Air Conditioning Service and Repair
Auto experts say that the benefits of maintaining a comfortable temperature far outweigh the marginal increase in fuel economy that you'll get from being sweaty and uncomfortable by going a few degrees warmer.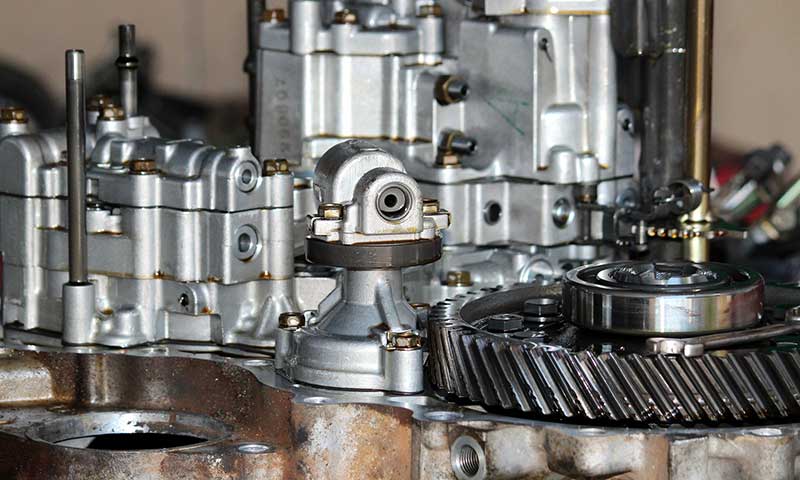 Transmission Service and Repair
Good transmission service and repair is essential for your vehicle because it will promote optimal performance and prevent the failure of the component.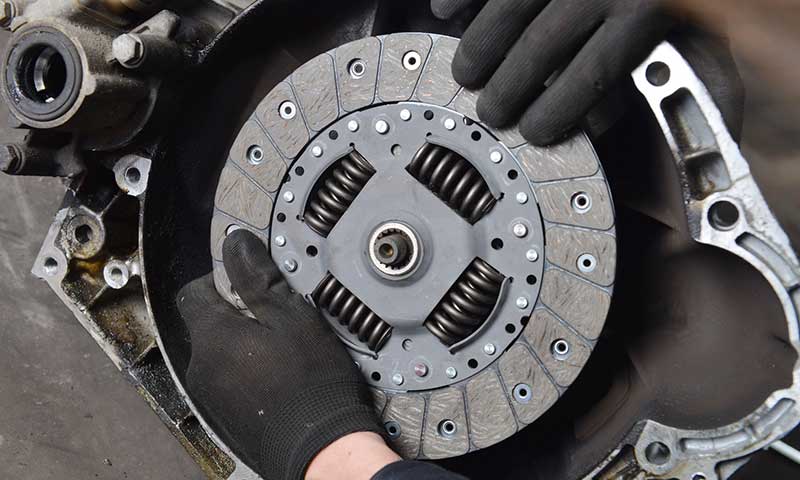 Clutch Repair and Replacement
Though the quality and lifespan of the typical clutch has improved over the years, it will not last forever. If you have driven your vehicle in excess of 20,000 miles, you should have its clutch inspected at least once a year.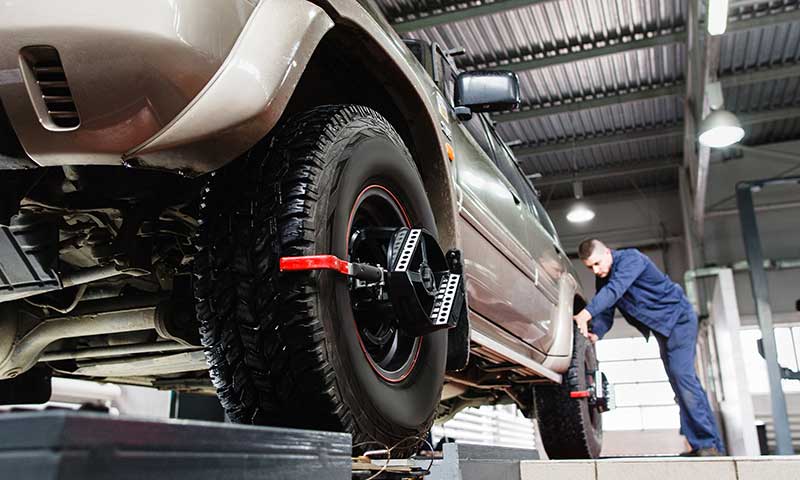 Wheel Alignment
Automobile wheel alignment is an essential aspect of car maintenance that every car owner should prioritize.
Full Service Auto Shop
Satisfaction Guaranteed