Automobile Wheel Alignment at All Around Auto Repair
Repair. Maintenance. Service. Since 2001
Automobile Wheel Alignment at All Around Auto Repair
Automobile wheel alignment is an essential aspect of car maintenance that every car owner should prioritize. Wheel alignment is the process of adjusting the angles of the wheels to ensure they are perpendicular to the ground and parallel to each other. It ensures that the car is running smoothly, enabling the driver to have a comfortable and safe driving experience.
In this article, we will discuss the numerous benefits of wheel alignment and its importance in ensuring your car runs efficiently through the streets of Santa Rosa, CA.
Improved Fuel Efficiency
One of the significant benefits of wheel alignment is improved fuel efficiency. When the wheels are not correctly aligned, the tires will wear out unevenly, hurting the car's overall fuel economy. This uneven wear causes the car to require more energy to move forward, which eventually culminates in increased fuel consumption. Proper alignment ensures that your tires are correctly and evenly worn, resulting in improved fuel efficiency.
Better Handling on the Road
Wheel alignment also enhances the handling of your car on the road. When the wheels are misaligned, the car will not steer correctly, leading to a steering wheel vibrations or pulling to one side. Such an experience can be stressful and even dangerous, especially when driving at high speeds. When the wheels are correctly aligned, your car will handle better, resulting in a smooth and stress-free driving experience.
Longevity of Your Tires
Misaligned wheels can cause premature and uneven tire wear, adding to the expenses associated with owning a car. When the toe, camber, or caster is out of alignment, your tires will wear out much faster, requiring you to replace them more frequently. A correctly aligned car, on the other hand, promotes even wear on the tires, ensuring they last longer, and saving you money in the process.
Improved Performance of Your Car
Every car owner wants their car to perform to their utmost ability. Misaligned wheels can throw off the entire vehicle's balance, making it challenging for some parts to function correctly. Proper wheel alignment ensures that all components of the car are aligned correctly, allowing for maximum performance on the road. A well-aligned car not only handles better, but it also can accelerate more quickly and brake more smoothly.
Enhanced Safety
The safety of drivers is the most important aspect of owning a car. Misaligned wheels have several negative implications on the safety of a vehicle. For instance, tire wear resulting from misalignment can lead to blowouts or tire failure when driving. Similarly, if the car is not handling properly, it can result in accidents on the road. Proper wheel alignment facilitates even tire wear and improves handling, making your car safer for you and other passengers.
Eliminates Unneeded Costs
A car purchase represents a significant financial investment. Keeping your car well-maintained will not only prolong its lifespan, but it will also keep expensive repairs at bay. Regular wheel alignment checks can save you a considerable amount of money by minimizing problems with your car's essential components. By taking your car to a Santa Rosa alignment expert, you can ensure that your vehicle is in tip-top condition, preventing unnecessary repairs and costs down the line.
Comfortable Driving Experience
A well-aligned vehicle results in a comfortable driving experience. Misaligned wheels can cause vibrations, uneven tire wear- and other issues that make the drive less smooth and more uncomfortable for passengers. By ensuring that your vehicle's wheels are correctly aligned, you can eliminate these problems, enjoying a more comfortable ride, even for long distances.
In conclusion, wheel alignment is a crucial aspect of maintaining your car. The benefits are immense, and every car owner must prioritize regular alignment checks. Proper wheel alignment ensures improved fuel efficiency, better handling, longer tire lifespan, enhanced performance, and increased safety. Additionally, regular alignment checks prevent unexpected car repairs and promote a comfortable and stress-free driving experience. At All Around Auto Repair, we have a new alignement rack ready to check and adjust your auto or truck alignement. Whether in Santa Rosa or any other location, ensuring that your car has the best possible alignment offers numerous benefits, so contact us for an alignment check today.
Without a functioning transmission, you would pretty literally be stuck in literal. Instead of driving around in a Flintstones car, there are steps that you can take today, including scheduling transmission service, to coax optimal performance out of your current...
read more
Automotive Services
All Around Auto Repair provides maintenance for cars of all makes and models.  Our mechanics also service most types of recreational vehicles, boats, and motor homes.  We use sophisticated diagnostic computers to find out why your check engine light went on and identify any other problems with your vehicle.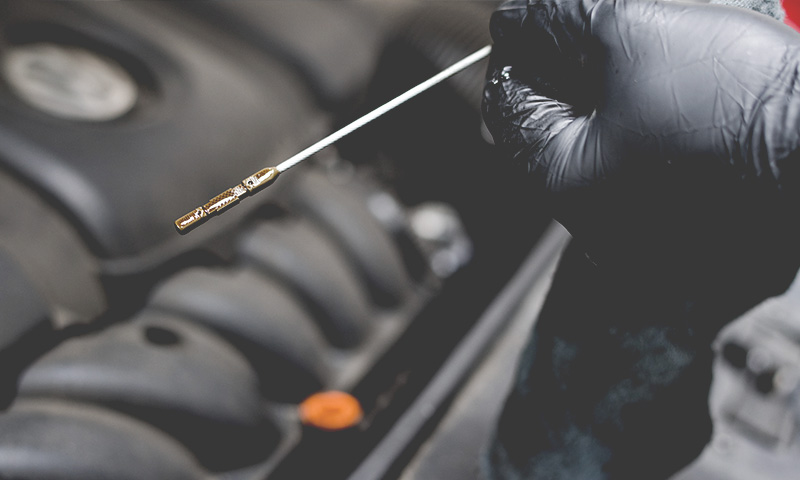 Oil Changes
A regular oil change lubricates your engine in the short term and provides long-term protection by actually cleaning your engine's parts as it goes about its business of taking you from point A to point B.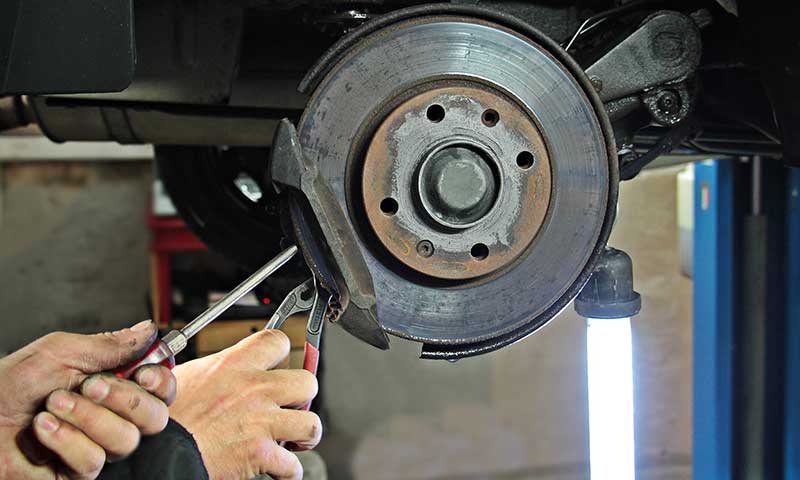 Brake Repairs and Replacements
Too many people think that brake problems either mean you need new brake pads or all new brakes. A smart auto mechanic can find other solutions. We love solving problems and educating our customers.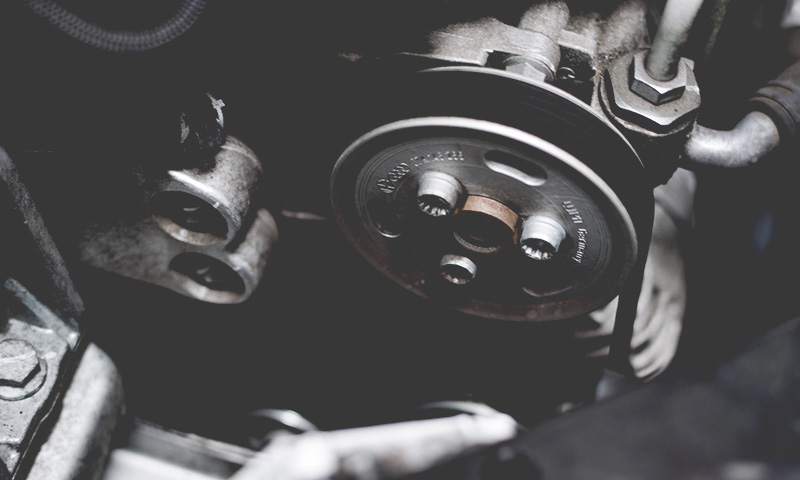 Inspections, Car Care  & Tune Ups
Slight vibrations in your steering wheel or brakes that grind and become less effective are surefire, though sometimes subtle, signs that you're overdue for a tune up. Don't wait for the check engine light.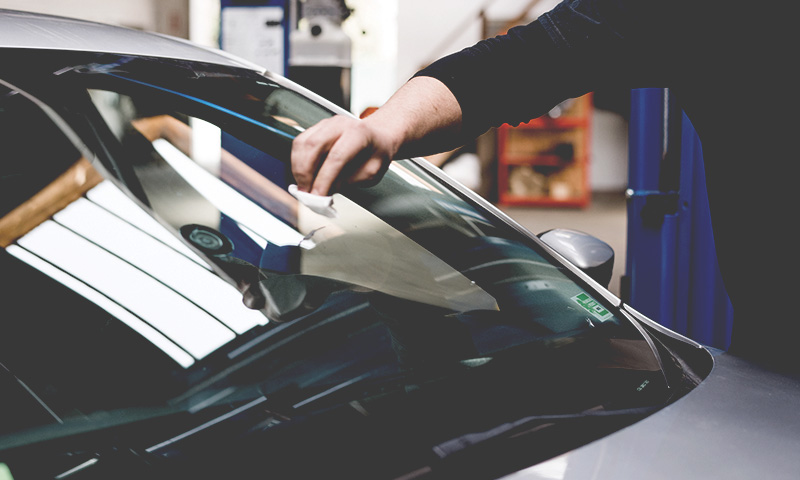 Scheduled Maintenance (30k/60k/90k)
Getting your vehicle serviced is critical to keeping your vehicle running smoothly and on the road for longer. You're probably already pretty familiar with the importance of getting your oil changed, but did you know that this is only one kind of car service that you can get?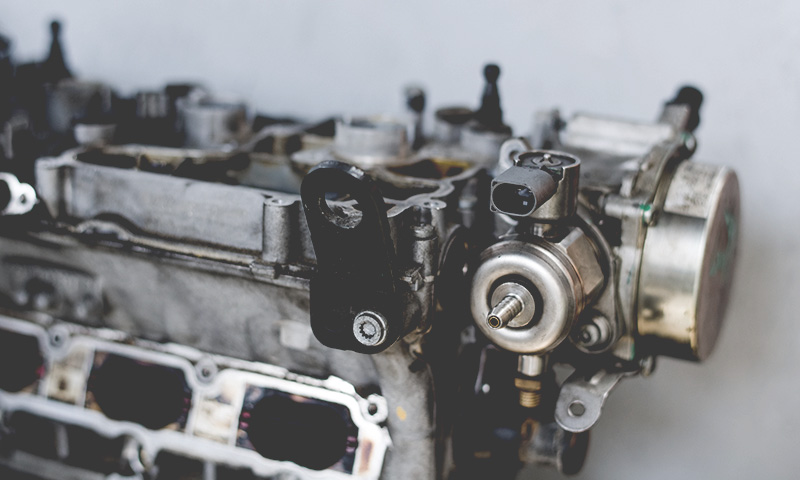 Engine Work and Overhauls
Whether you car needs some minor engine work, or a complete disassembly for an overhaul, All Around Auto Repair can help.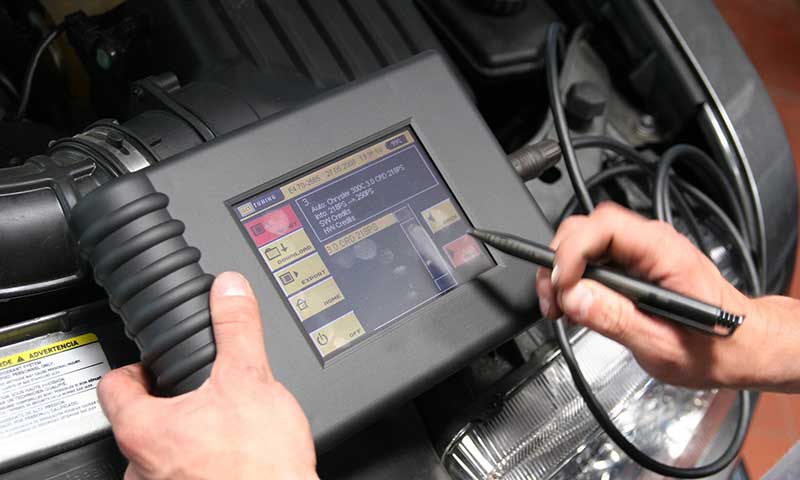 Diagnostic Tests
Without a doubt, diagnostics tools make life easier for all of us. Computers and sensors inside your car can alert you to trouble before something bad happens or significantly speed up the search for a solution.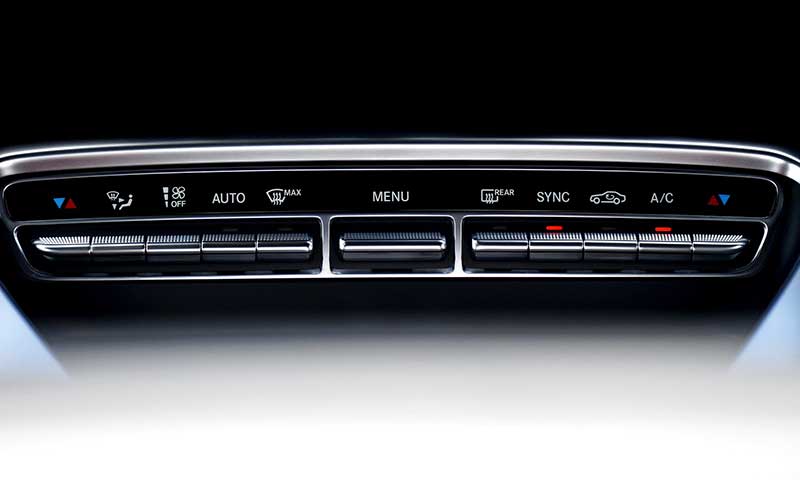 Air Conditioning Service and Repair
Auto experts say that the benefits of maintaining a comfortable temperature far outweigh the marginal increase in fuel economy that you'll get from being sweaty and uncomfortable by going a few degrees warmer.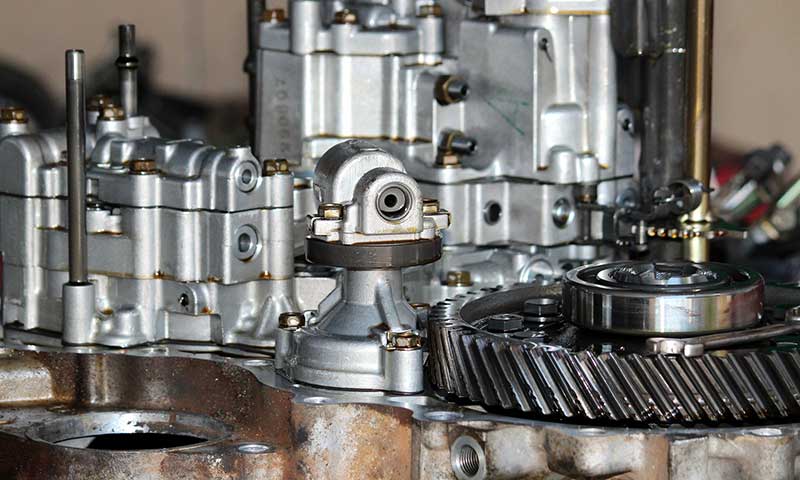 Transmission Service and Repair
Good transmission service and repair is essential for your vehicle because it will promote optimal performance and prevent the failure of the component.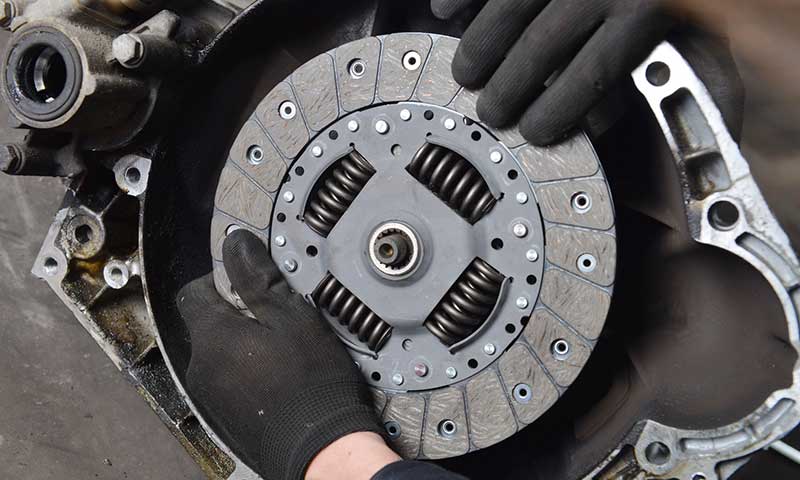 Clutch Repair and Replacement
Though the quality and lifespan of the typical clutch has improved over the years, it will not last forever. If you have driven your vehicle in excess of 20,000 miles, you should have its clutch inspected at least once a year.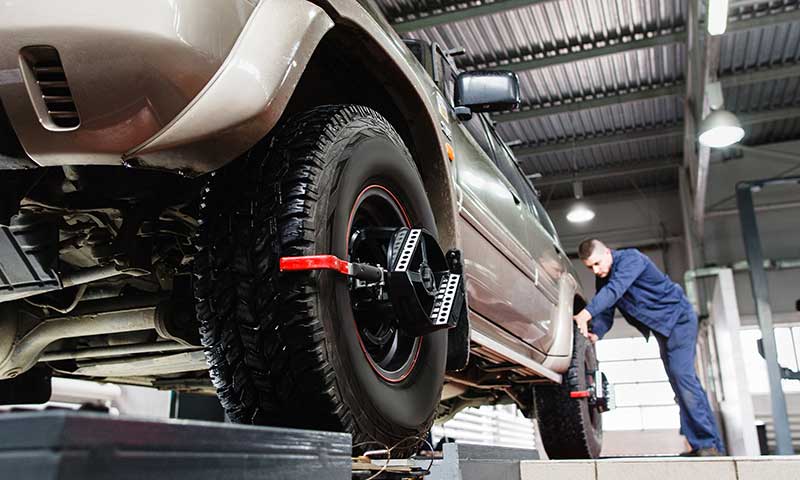 Wheel Alignment
Automobile wheel alignment is an essential aspect of car maintenance that every car owner should prioritize.
Full Service Auto Shop
Satisfaction Guaranteed