All Around Auto Repair
replacements
Repair. Maintenance. Service. Since 2001
You may not spend a lot of time thinking about your brakes – and that's certainly not what keeps most people up at night! – but your brakes do need to be inspected by a reputable autoshop every once in a while.
Signs You Need a Nearby Autoshop 
How often do you need to repair your brake pads? The auto experts recommend replacing your brake pads every 50,000 miles, but some vehicle owners under rough driving conditions might need new brake pads every 25,000 miles.
If you're unsure whether you need new brake pads, then definitely don't ignore these tell-tale symptoms: a vibrating brake pedal, a grinding noise when you attempt to engage the brake, the brake indicator light on your dash turns on.
While brake pads are critical to your vehicle stopping in time because they provide the actual friction to make it happen, your braking system contains a master cylinder, brake fluid, and brake calipers. There are a lot of moving parts!
Bleeding the Brake Lines
There's something strange about the term "bleeding" to describe a car, but in this sense autoshop technicians are basically only removing air bubbles from the hoses and pipes that comprise your brake lines. The word "bleeding," as used by auto mechanics at an auto center basically just means removing these air bubbles.
The goal in reducing these air bubbles in the braking system is to increase the hydraulic pressure and boost the braking performance of your vehicle, especially the master cylinder (more below). Technically, your brake fluid is a incompressible liquid that doesn't play nice with a compressible gas like air bubbles, so removing air bubbles is the best thing to do.
Come in to an autoshop like All Around Auto Repair to get your brakes lines bled. What will happen is that your vehicle will have the brake fluid drained from it and fresh fluid will take its place. Air bubbles and dirt will also be removed from the braking system. Slow or noisy braking might be a sign that you're dealing with air bubbles and need to take your vehicle in to an auto center right away.
Brake Pad Replacement
Your vehicle's brake pad lining is made from a material that's designed to increase friction whenever you depress your brake pedal. When things don't work properly, you'll notice a really annoying high-pitched squealing noise and less ability to brake in time. Yikes!
Replacing your brake pads is something that you should definitely let an auto center handle because it involves removing your lug nuts, wheels, and caliper fasteners.
The mechanics at All Around Auto Repair can do all of that before checking out your vehicle's brake fluid level and do things like apply caliper grease and check the rotor. Your braking system has a lot of moving parts that are best handled by a professional.
Master Cylinder Overhaul at All Around Auto Repair
If you're reading this thinking something like, "master cylinder…is that something else I might need to replace?" The good news is that the answer should be "no" since the master cylinder in your braking system is usually designed to last through your vehicle's entire lifetime.
Your master cylinder converts the force from your foot depressing the brake pedal into hydraulic pressure. Your vehicle's master cylinder contains many valves and pistons that, in turn, transfer movement with the help of hydraulic fluid to the so-called slave cylinders.
Although your master cylinder shouldn't have to be replaced outright, grime that gets into the system can harm the performance of the master cylinder's pistons. Plastic pieces can also wear out and sink performance – more reason to take your vehicle in to All Around Auto Repair for a brake inspection.
The ASA-certified mechanics at All Around Auto Repair have inspected and repaired thousands of braking systems on hundreds of different vehicles. Hit the brakes and schedule an appointment today at a full-service auto center!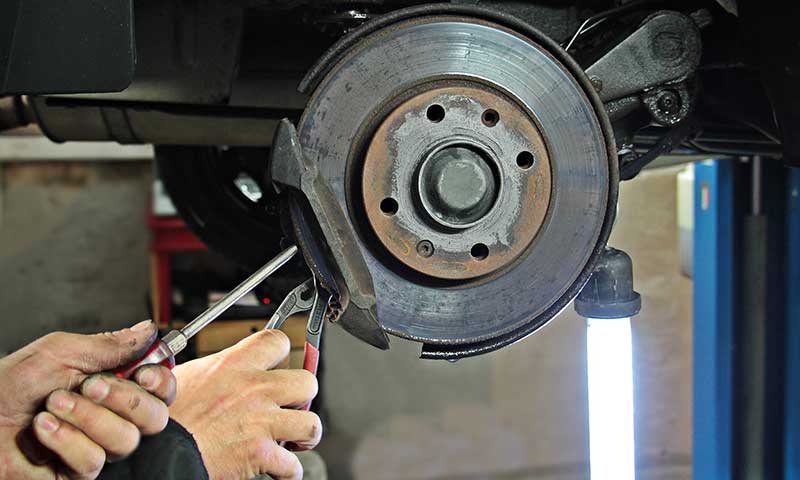 Brake Repairs and Replacements at All Around Auto Repair
We have a lot to say about Brake Repairs and Replacements and the importance of regular maintenance for your vehicle. See our articles below to learn more about how to keep your vehicle in it's best condition:
Everybody knows that you should take your car in for auto maintenance or a quick tuneup after a certain amount of time has passed or after you've put a certain amount of miles on your vehicle. How are Auto Maintenance Intervals Set?  The set time intervals...
read more
Automotive Services
All Around Auto Repair provides maintenance for cars of all makes and models.  Our mechanics also service most types of recreational vehicles, boats, and motor homes.  We use sophisticated diagnostic computers to find out why your check engine light went on and identify any other problems with your vehicle.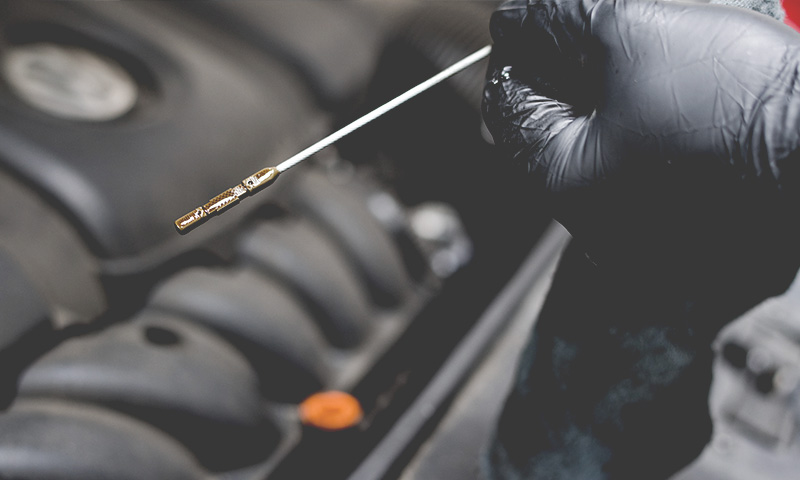 Oil Changes
A regular oil change lubricates your engine in the short term and provides long-term protection by actually cleaning your engine's parts as it goes about its business of taking you from point A to point B.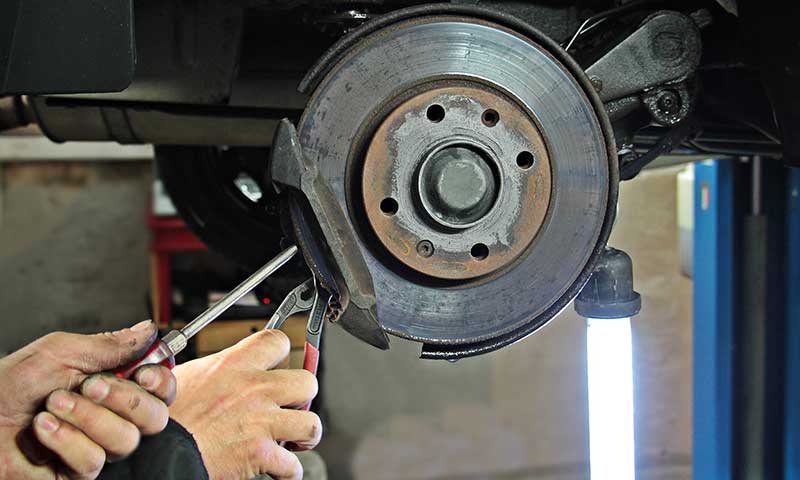 Brake Repairs and Replacements
Too many people think that brake problems either mean you need new brake pads or all new brakes. A smart auto mechanic can find other solutions. We love solving problems and educating our customers.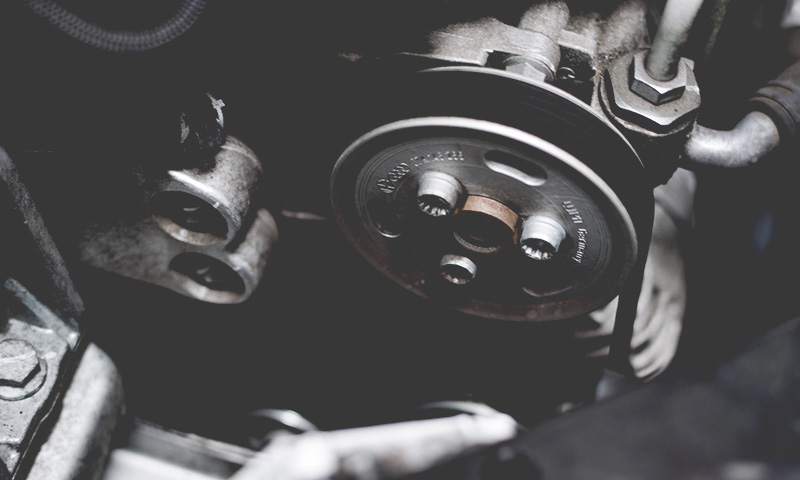 Inspections, Car Care  & Tune Ups
Slight vibrations in your steering wheel or brakes that grind and become less effective are surefire, though sometimes subtle, signs that you're overdue for a tune up. Don't wait for the check engine light.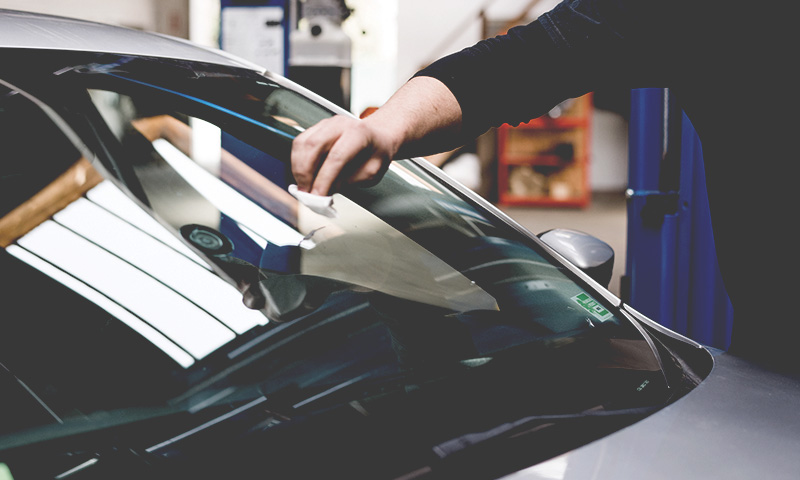 Scheduled Maintenance (30k/60k/90k)
Getting your vehicle serviced is critical to keeping your vehicle running smoothly and on the road for longer. You're probably already pretty familiar with the importance of getting your oil changed, but did you know that this is only one kind of car service that you can get?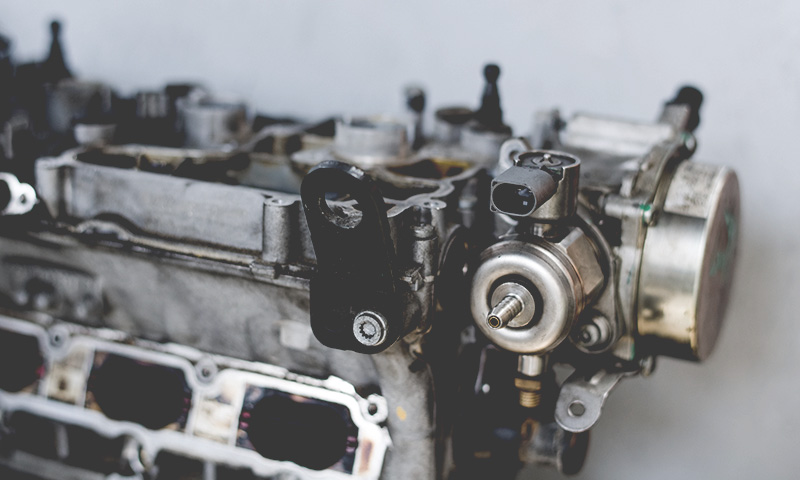 Engine Work and Overhauls
Whether you car needs some minor engine work, or a complete disassembly for an overhaul, All Around Auto Repair can help.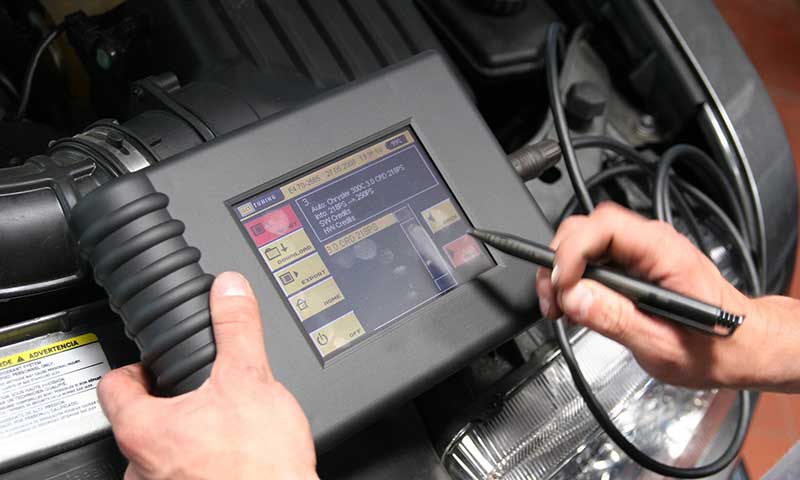 Diagnostic Tests
Without a doubt, diagnostics tools make life easier for all of us. Computers and sensors inside your car can alert you to trouble before something bad happens or significantly speed up the search for a solution.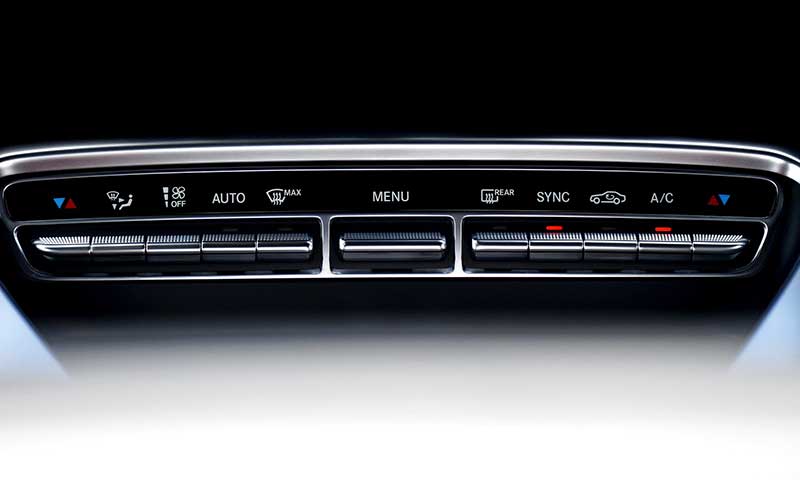 Air Conditioning Service and Repair
Auto experts say that the benefits of maintaining a comfortable temperature far outweigh the marginal increase in fuel economy that you'll get from being sweaty and uncomfortable by going a few degrees warmer.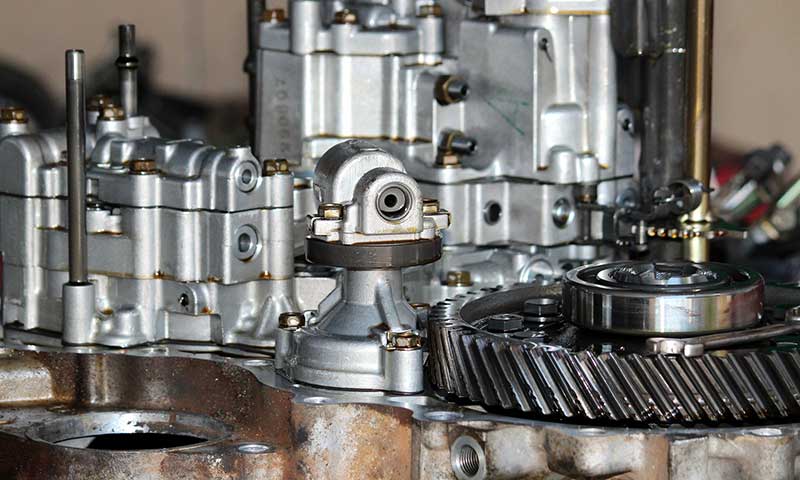 Transmission Service and Repair
Good transmission service and repair is essential for your vehicle because it will promote optimal performance and prevent the failure of the component.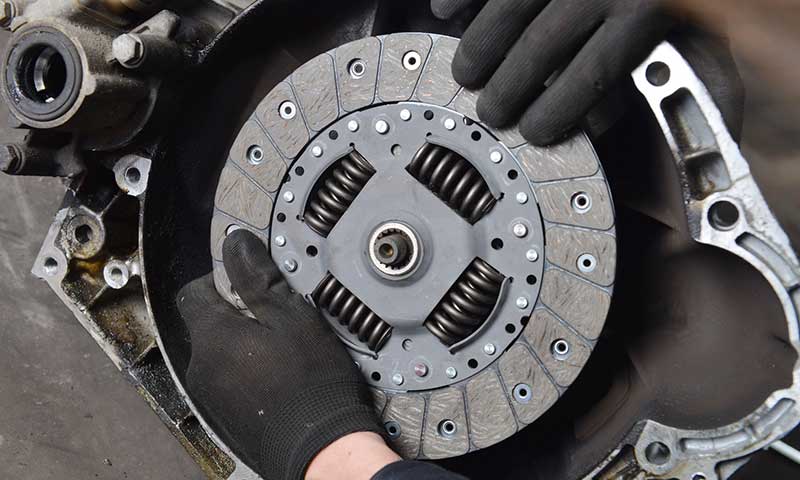 Clutch Repair and Replacement
Though the quality and lifespan of the typical clutch has improved over the years, it will not last forever. If you have driven your vehicle in excess of 20,000 miles, you should have its clutch inspected at least once a year.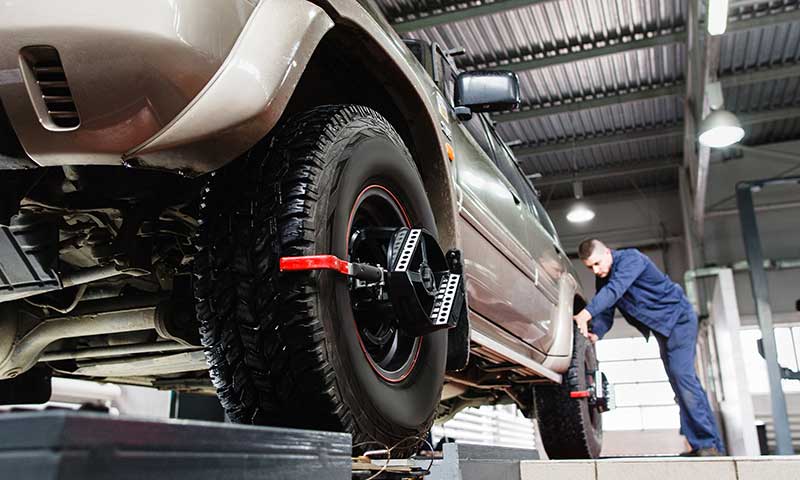 Wheel Alignment
Automobile wheel alignment is an essential aspect of car maintenance that every car owner should prioritize.
Full Service Auto Shop
Satisfaction Guaranteed